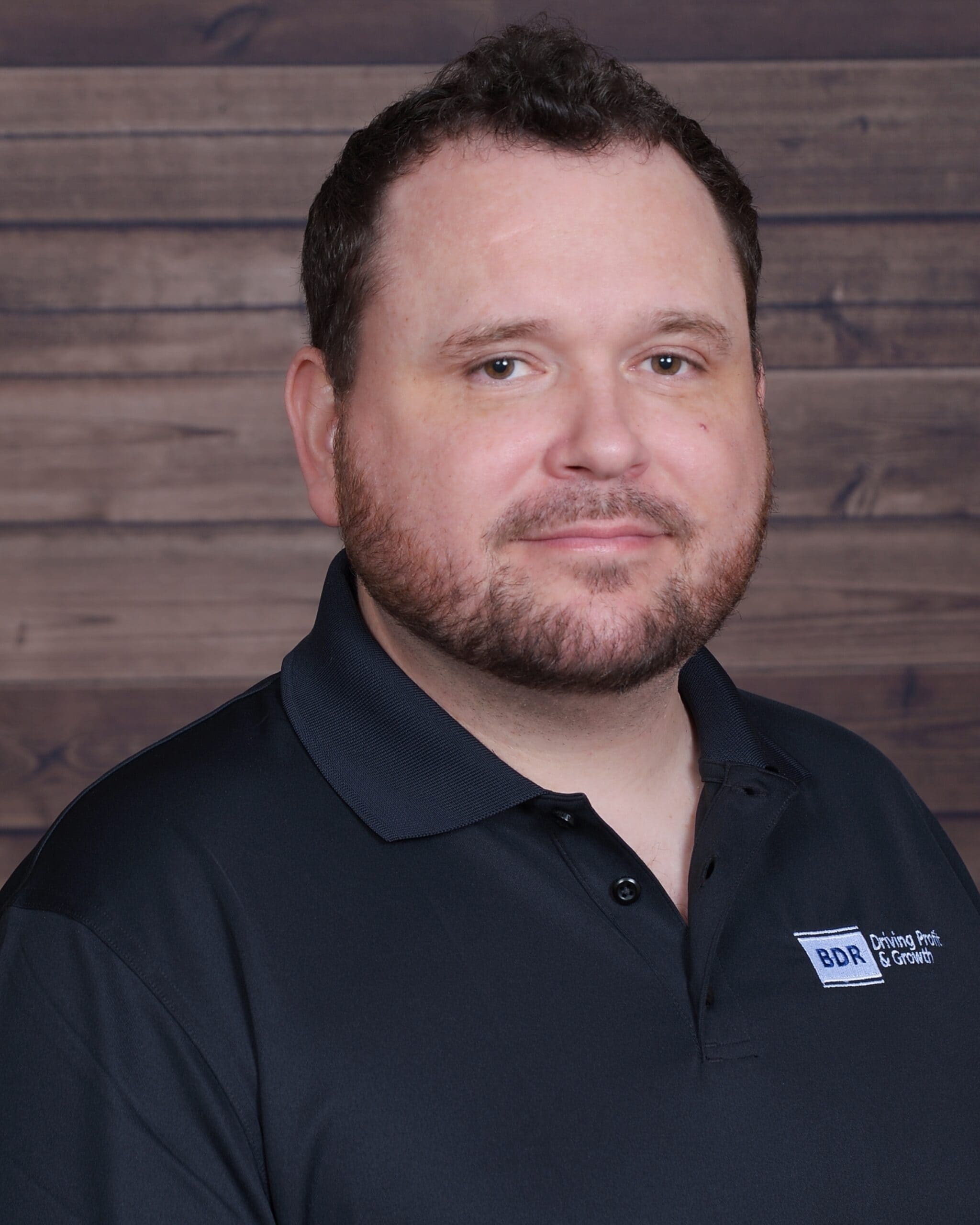 Matthew Gervais has been a part of the Plumbing & Heating industry for over 20 years. His experience ranges from working in both the warehouse and the field, as well as on an administrative team.
Matthew has over 15 years of experience in the role of Full Charge Bookkeeper. He gained valuable experience in his most recent role, learning and understanding the challenges when growing a business.
As a former BDR Profit Coach client, Matthew has a unique understanding of day-to-day situations for owners & managers. He knows the importance of details and following a process, and enjoys problem-solving and finding solutions to challenges.
Matthew is looking forward to being a partner for businesses that are chasing growth and need added guidance to get there.
Certifications & Accolades
Acuity Institute – Change Management Professional
View Other BDR Team Members