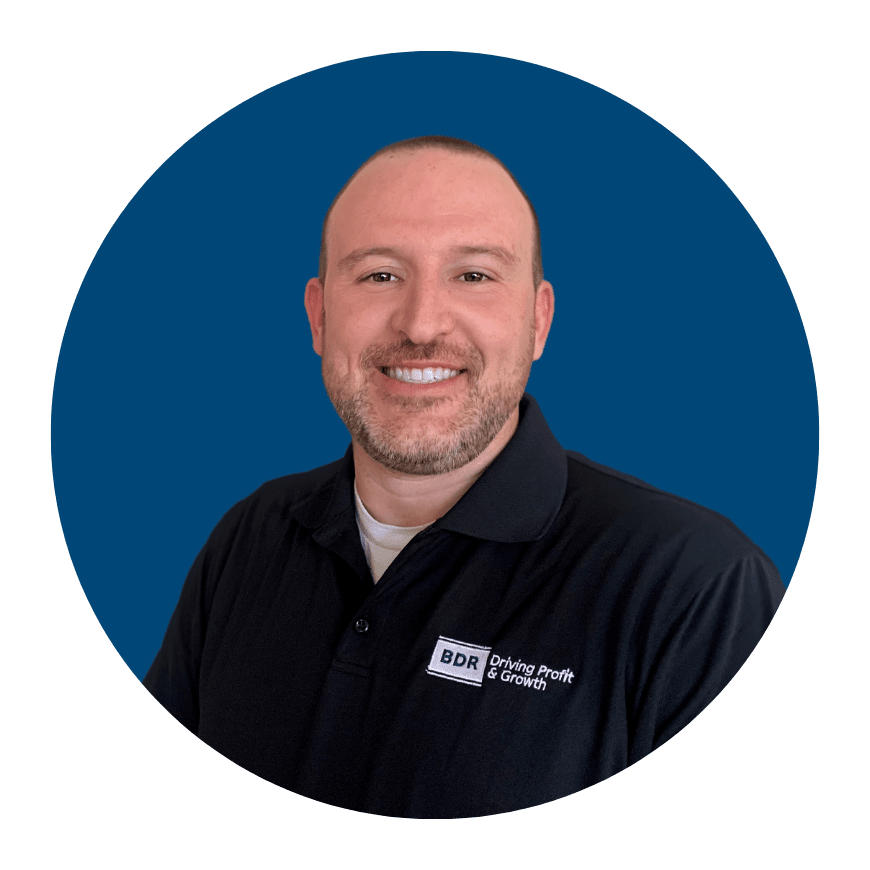 Certifications & Accolades
Point Loma Nazarene University - Lean Six Sigma Green Belt
University of California, Berkley - Social Sector Leadership Certification
Tucson Daily Star - Best in Tucson  (2017, 2018, & 2019)
Josh's career journey started in 2009 in the pest control industry while attending school full-time, earning his bachelor's degree in Communication at ASU in Phoenix, AZ. 
He made significant contributions in building this Phoenix-based start-up pest control company into a $4 million business. 
Starting in sales and working in an operational leadership role, Josh's success resulted in noteworthy ownership and career opportunity to become the GM and financial business partner in two other pest control businesses in San Diego, CA, and Tucson, AZ. While building and managing the San Diego and Tucson businesses, Josh earned his M.B.A. Degree in Entrepreneurship. He leveraged this education in process and financial performance analytics to drive considerable efficiency improvements coupled with focused upselling techniques. Josh grew these businesses significantly over five and a half years, attaining annual sales of $9.5 million and 8,000 PMA contract clients. At the end of 2019, Josh and his wife made a life-choice decision to move their family of five back to Phoenix near relatives. Josh sold his interest in the businesses and, in February 2020, joined a small Phoenix-based home-services consulting company specializing primarily in the HVAC and plumbing industries.  
"The transition from pest control to HVAC was not difficult for me. While HVAC is a far more complex product, pest control and HVAC are almost identical business models."
As a business coach and trainer, Josh coached over 50 clients spanning four industries, with 70% of these clients in the HVAC industry. He generated a considerable portfolio of financial success and personal freedom for many of his clients before joining BDR in October 2022. His experience spans: 
Start-up to $35 million in revenue
Multi-location management
Accounting, business planning & financial performance analytics
Efficiency and productivity analysis
Corporate compensation structure
and he LOVES sales and marketing!
Josh says his "focus at BDR is to improve owners' lives by helping them with operational efficiencies and making their business profitable." Josh found his true passion as a business coach and trainer, and he's got all the boxes checked for BDR's clients, plus an infectiously positive attitude. 
View Other BDR Team Members