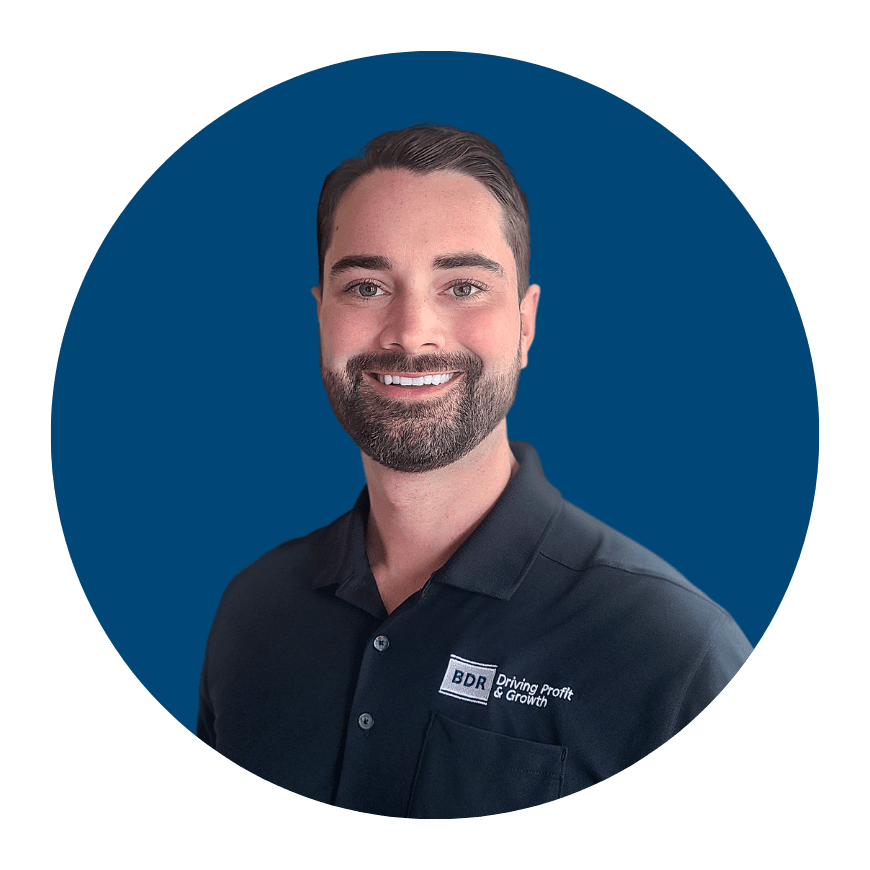 Certifications & Accolades
Dale Carnegie - Skills for Success
Gavin is a seasoned professional with a background in the home services industry. He began his career as an HVAC territory manager in Northern California. In this role, Gavin worked closely with 50+ HVAC, plumbing, and electrical businesses to help them increase their profitability and improve their operations. While doing this, he developed a passion for the industry. He saw how specific changes in a business have huge compounding effects, from increasing net profits to positively impacting team members, customers, and the culture within the organization.
While working as a territory manager, Gavin developed a strong understanding of the crucial challenges facing HVAC businesses. He quickly gained a reputation as a valuable resource for HVAC businesses looking to improve their operations and increase their profits.
After several years in this role, Gavin joined the BDR team as a Profit Coach Advisor in 2021. In this role, he works closely with home service business owners to identify their specific business challenges and goals. He then develops tailored programs and strategies that will assist them in achieving their goals faster with less friction.
Throughout his career, Gavin has been committed to helping others succeed in the Home Services industry. He is known for his ability to identify growth opportunities and provide practical guidance to clients looking to grow their businesses and achieve their goals.
Gavin believes that "a business coach will help identify areas for improvement and develop customized strategies to help an owner or key manager achieve their goals, but the ultimate success of the coaching process depends on the willingness and desire of the individual to work on themselves and their business. In other words, business coaching helps individuals and teams tap into their potential and achieve better and/or faster results. Still, it requires the individual to consistently improve themselves and their business."
View Other BDR Team Members