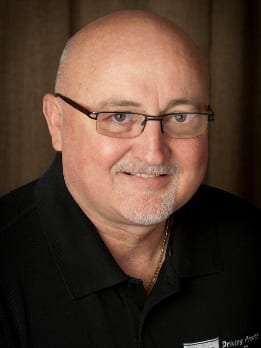 Gary Heath has been in the HVAC industry since 1977 with experience in both Residential and Commercial HVAC. He has been a Head Coach with BDR since 2007.
Gary began his career in wholesale distribution working for his family's business, spending a decade learning the business from the ground up. During the same period, he managed the family's bowling business, which was acquired by his father in 1978. Ten years later he moved to a commercial contractor excelling in both Sales and Service Management.
From 1992 to 1999, he was Operations Manager for a national distributor with full P&L responsibility for a single branch location doing $3 million in sales. He was promoted to Market Manager with multi-branch responsibilities, including dealer development and retail sales skills training. He led the way in developing a dealer base that generated over $15 million in sales.
He further developed his management and sales skills, attending various manufacturer's training and business schools, while consistently improving his market share and profit margins into double digits. He later expanded his career into commercial refrigeration, designing walk-in coolers and freezers, as well as super-market remodel design.
In 2001 he became a Territory Manager, where he grew his dealer base and purchase volume from just under $5m to over $8m.
In 2004 he became a retail salesperson for a large retail contractor, achieving annual sales revenues of over $1m in his first year. The following year he moved up to Sales Manager, leading a staff of three sales professionals to sell $4.75m in residential retail replacements. During that time, he led the service team in rebranding the maintenance program to over 2400 member clients. By focusing on labor management and correctly pricing new agreements, the company moved from annual net losses in service to solid net profit performance, which continues today.
In his free time, Gary enjoys going on camping and RV trips with his wife and family and playing golf.
Certifications & Accolades
Acuity Institute – Kaizen Leader
Acuity Institute – Change Management Professional
View Other BDR Team Members