Wall 1: 6 Steps to $3 Million+ in Revenue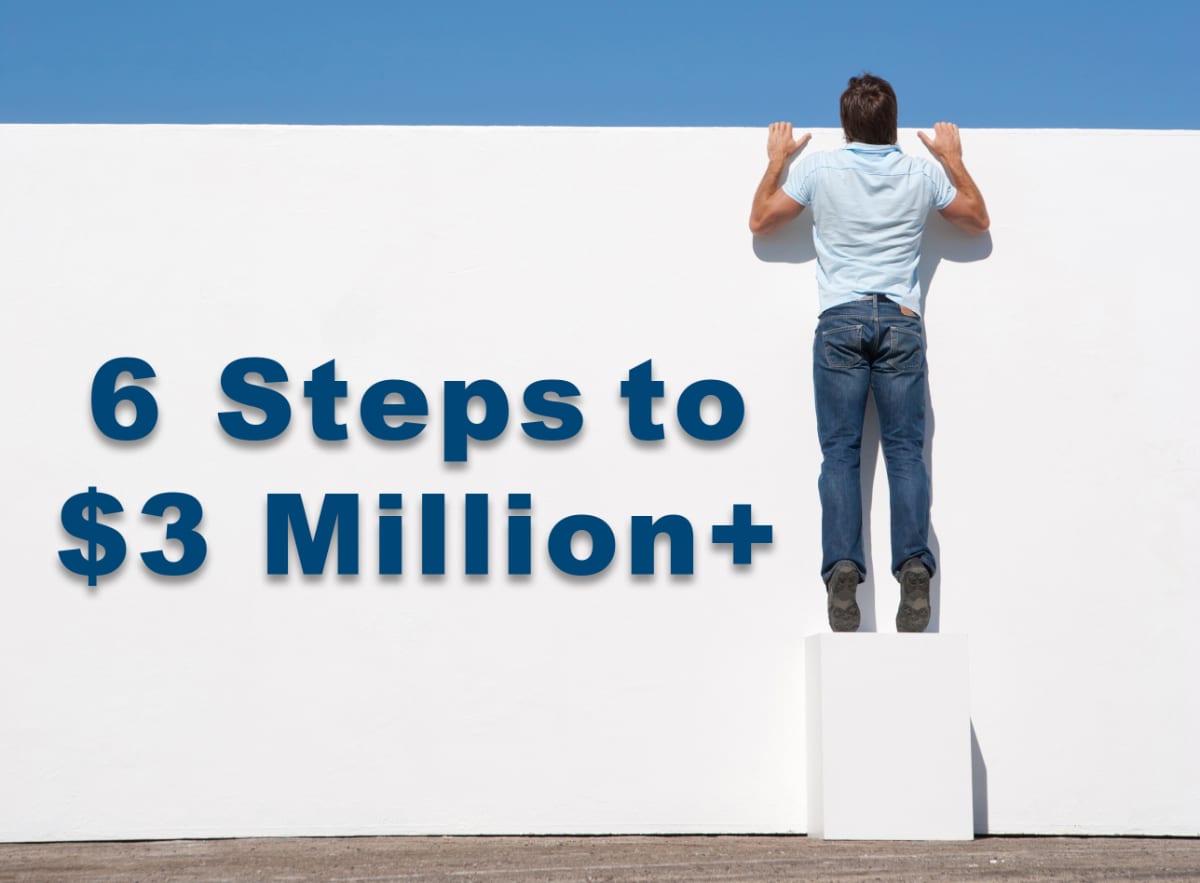 Attendees learn the key strategies and business structure that any company needs to go from $1 million to $3 million+ and increase their profit immensely.
Contractors will leave with a plan for lead generation, accessory sales, service profitability, and high efficiency equipment sales that can be implemented immediately. Most contractors have in place all the resources and critical mass to achieve this and don't have to reinvent their company to do it.
---
Who Should Attend: Owners
Pathway: Growth
Length: 2 days
View Other Training Classes