Transferring Your Business: Preparing for a Worry-free Exit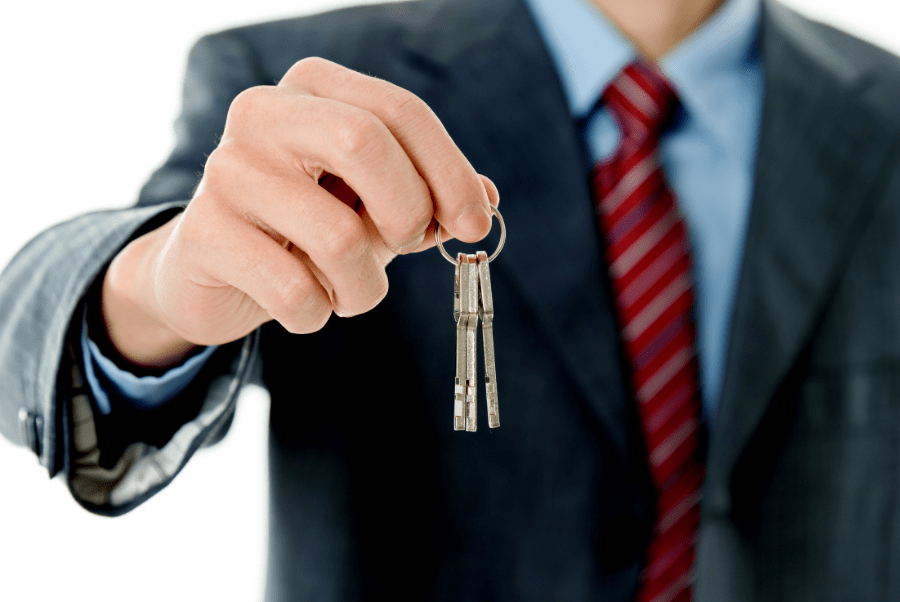 Are you planning on selling your business? This class will provide you with the tools and information to build value in your current company while preparing for a future sale. Even if your decision to sell is years away, the time to start maximizing the value of your company and preparing for a successful future sale is now.
Attendees will:
Learn the 3 things that every buyer looks at
Complete a detailed analysis of their current company
Identify the pros and cons of different types of buyers
Find out how to increase their company value and potential selling price to the highest levels by reducing risk.
---
Who Should Attend: Owners
Pathway: Core
Length: 1-day
---
Distributors – Want to host a training for your customers?
View Other Training Classes