Top Gun Installer Excellence: Closing the Loop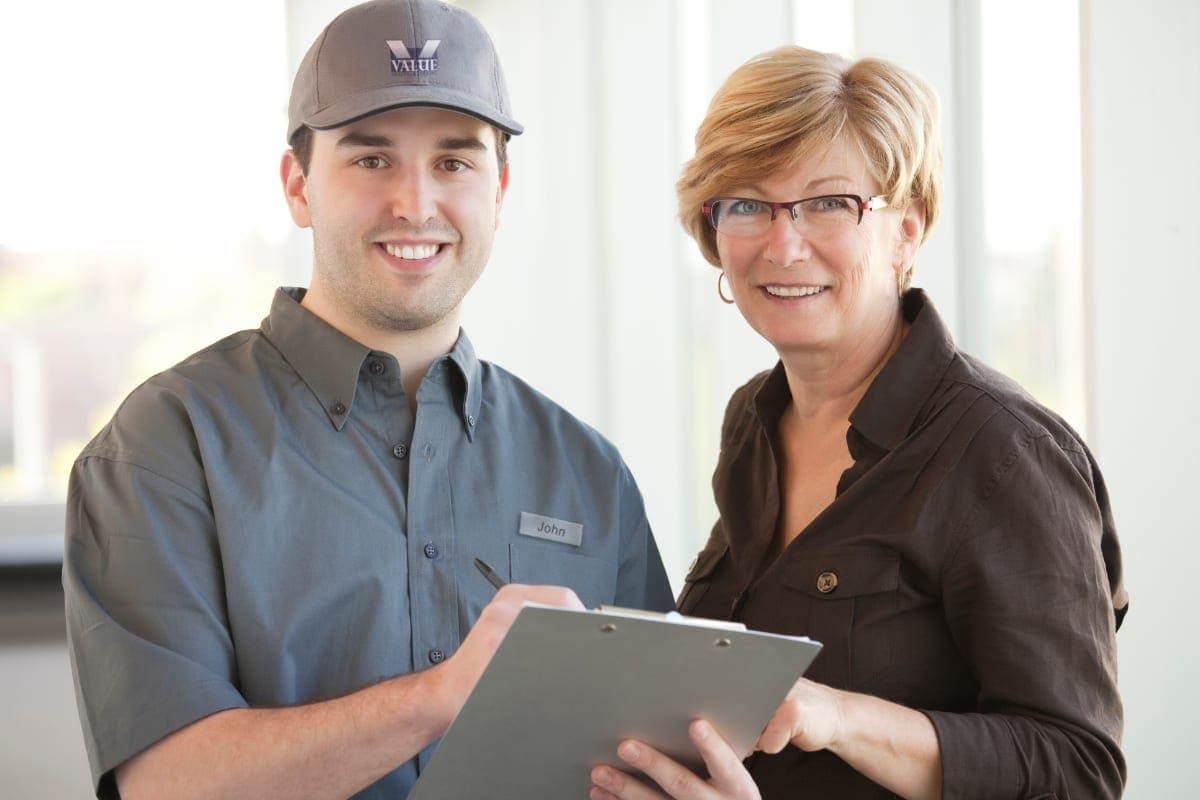 In this two-part class, Owners and Installation personnel attend both Day 1 and Day 2 and Salespeople attend on Day 2 only.
Day 1 – Installers are the greatest untapped referral generators. In this class, they will learn how to stop costly callbacks, develop the skills to offer and sell accessories, and improve customer satisfaction to ensure a referral is generated on every installation. Top dealers today have Installers averaging $1,000+ in sales from additional accessories sold during the install. With well-trained installers, dealers will be able to make the transition from a contractor to a retailer who runs a sales-driven company
Day 2 – During the second day of class attendees (Owners, Installers, and Salespeople) will work through a series of breakout exercises as a group to determine how sales can help installation, how installation can help sales, and how everyone can work together as a team to eliminate callbacks, drive customer satisfaction, and generate referral leads.
---
Who Should Attend:
Day 1 – Foremen, Install Managers, Installers, Owners
Day 2 – Foremen, Install Managers, Installers, Owners, Sales Professionals
Pathway: Sales
Length: 2 days
---
Distributors – Want to host a training for your customers?
Contractors – Want to sign up for this class?
View Other Training Classes