Top Gun Installer Excellence: Closing the Loop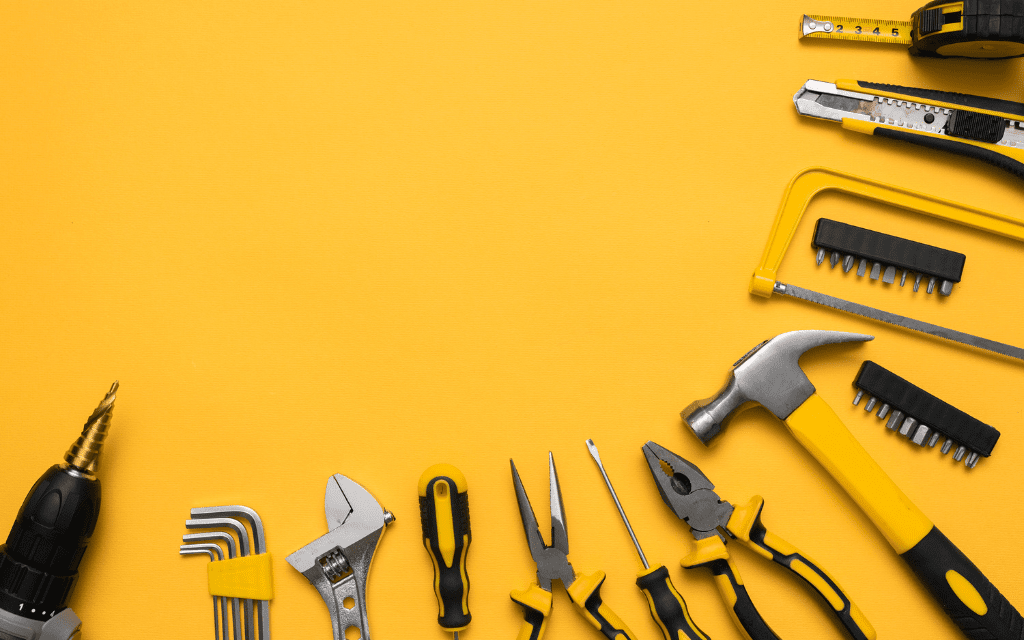 BDR's Top Gun Installer Excellence teaches installers how to perform their job better and develop the skills to advance in their profession, which will increase their job satisfaction and help you retain these crucial team members.
With well-trained installers, dealers will be able to make the transition from a contractor to a retailer who runs a sales and profit driven company.
Want to be notified when this class is open for registration?
Who Should Attend This Class
Owners, Foremen, Install Managers, Installers, Sales Professionals
Things You Will Learn At Top Gun Installer Excellence: Closing the Loop
1. How to complete a great installation that generates referrals.
2. Key interaction and communication skills to use when working with customers.
3. Overview of role as an installer and the value they provide to their company.
4. How to improve skills and grow in career as an installer.
What People Are Saying About Top Gun Installer Excellence: Closing the Loop
"This class gave me more ways to get reviews and referrals. Dave is a great instructor. I would highly recommend Dave and this class! "
- Brady Dillon
"This was my second class with Dave and both times have been absolutely incredible. I'd recommend this class to anyone. "
- Josh Pearce
View Other Sales Training Classes