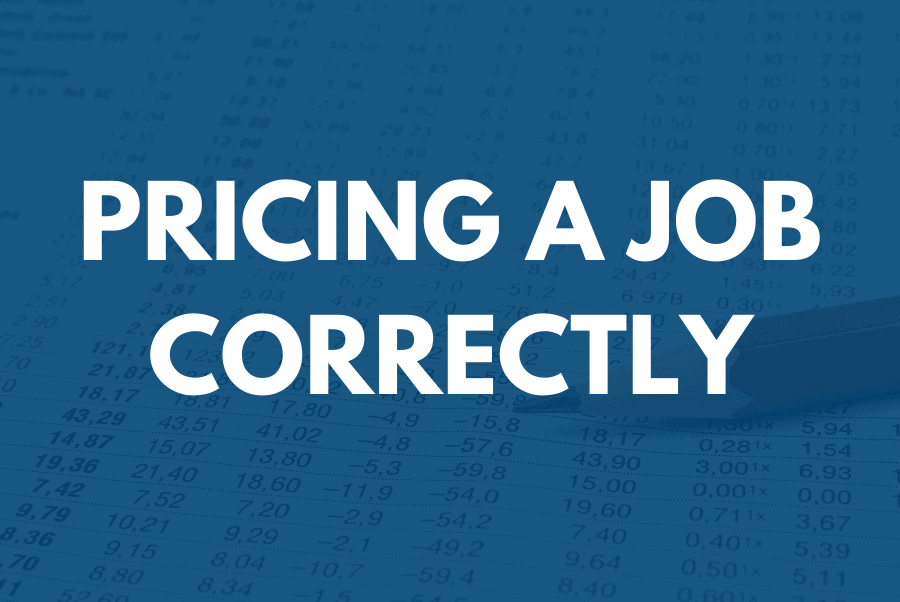 Are your jobs delivering the profitability your company needs to build a solid foundation and grow? Attend this course to fine-tune your understanding of how to correctly price a job for profit.
You will learn: the financial information that you must consider when pricing a job, the difference between markup and margin, the proper steps to price a job, and how to avoid common pricing mistakes.
---
Who Should Attend: Managers, Owners, Sales Managers
Pathway: Core
Length: 3 hours
---
Distributors – Want to host a training for your customers?
View Other Training Classes