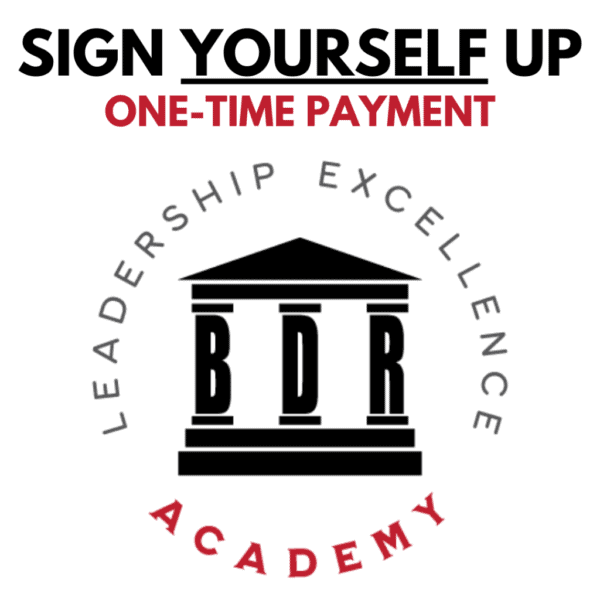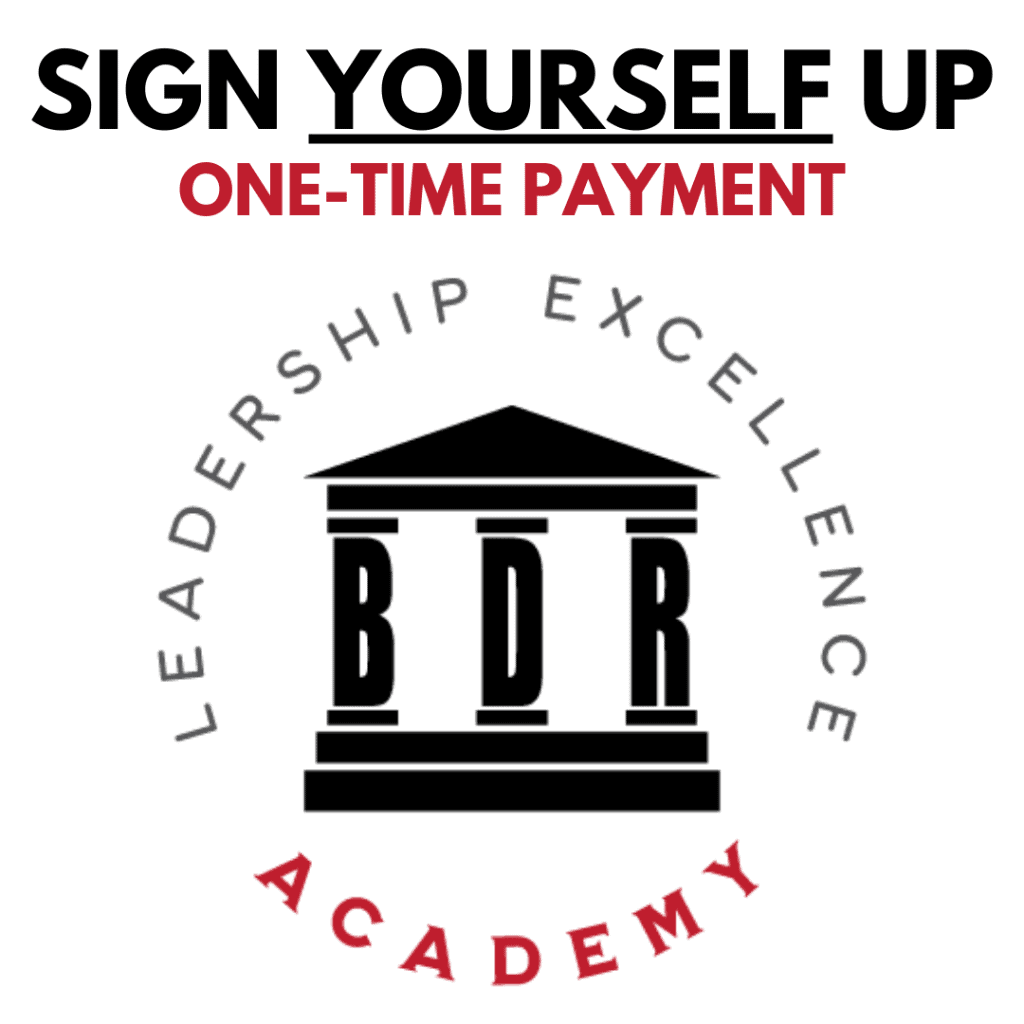 Leadership Excellence Academy: Building Blocks 2022-23 – Sign Yourself Up – One Time Payment
$2,495.00
Description
Great choice! Your Leadership Excellence Academy registration includes access to: 6 live workshops, 6 podcasts, 6 self-paced online courses)
Academy Cancellation Policy
BDR academies are multi-session learning experiences. As such, when you sign up the expectation is that you will be committed for the length of the program so you can receive the full benefit of your participation.
For the Leadership Excellence Academy, there is a $455 non-refundable deposit for each registered attendee.
For cancellations more than 30 days prior to the first event, the amount paid, minus the deposit, is fully refundable.
There is a $1,200 cancellation fee for any cancellations that occur within 30 days of the first live session and prior to the start of the second live session.
Cancellations received after the start of the second live session are non-refundable.
To cancel your subscription, please contact Angie Swartz, angieswartz@bdrco.com.