Pantheon 2023 slides download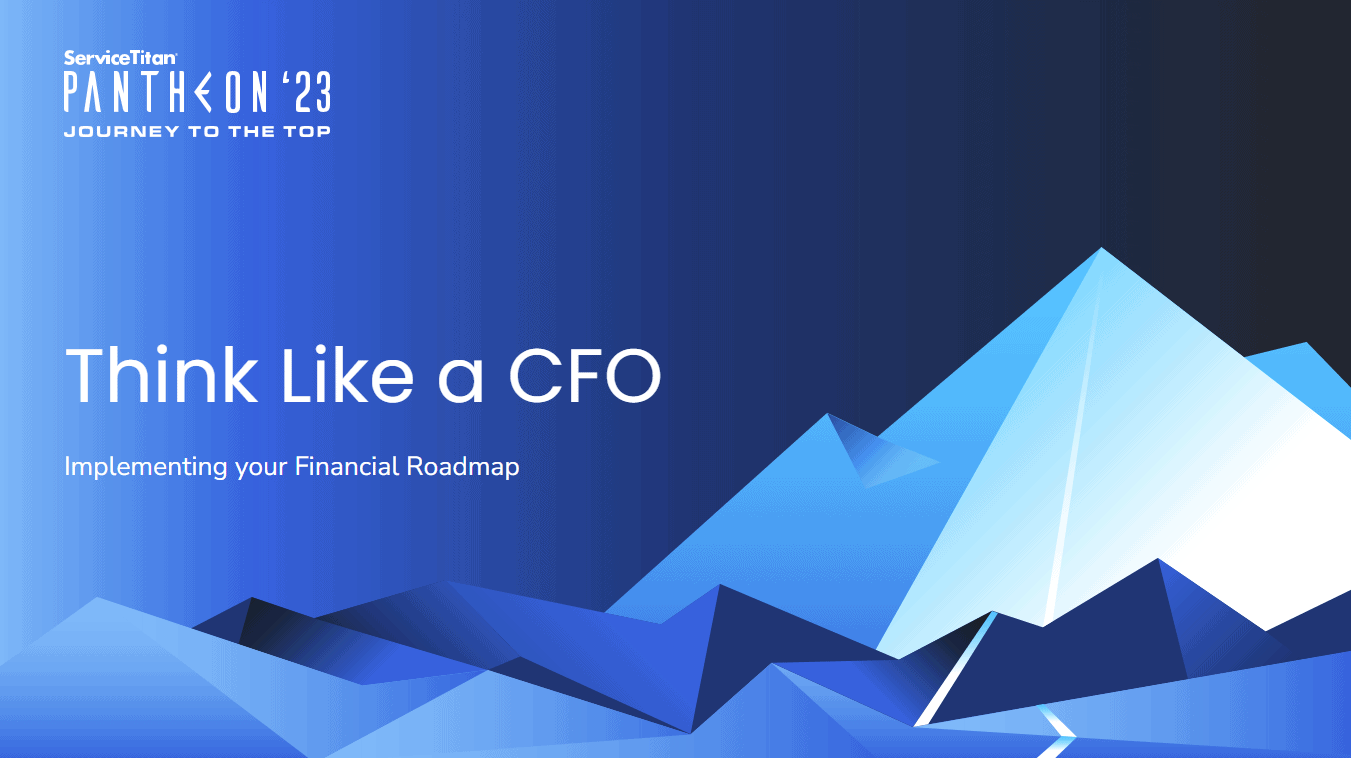 PLEASE USE THE FORM BELOW TO DOWNLOAD A COPY OF THE SLIDES FROM BDR'S PRESENTATION "HOW TO THINK LIKE A CFO" along with additional template resources FOR MAXIMIZING YOUR FIELD SERVICE SOFTWARe!
BDR has helped thousands of contractors build a business that supports their professional and personal goals. Schedule a custom business evaluation with a BDR Profit Coach advisor to learn how you can get started driving profit & growth in your business!