Freedom begins and ends with
the success of your business.
BDR can help you succeed faster!
Tailored exclusively to the HVAC, plumbing, and electrical industries, BDR's business coaching services help you increase your profitability, cash flow, and personal wealth.
600+
contractors partner with BDR to build a better company
$3 billion
Combined revenue generated annually
35 coaches
With decades of experience thriving in business
"This year, we will generate as much net profit as we did in total revenue back when we first joined BDR. It's amazing to see the potential that is out there for our business and working with BDR has opened our eyes to that potential."
– Joshua Davis / Accu-Temp Services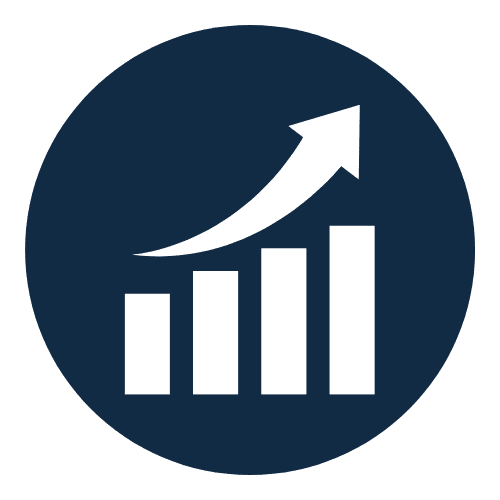 Plan and Structure Your Growth
Lay a foundation to build the business of your dreams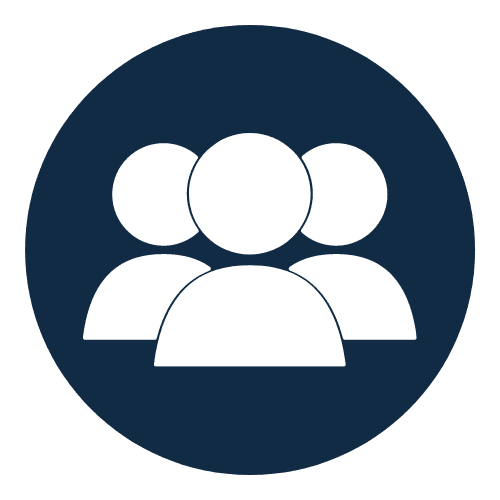 Attract the Ultimate Workforce
Hire and retain top employees who buy in on your vision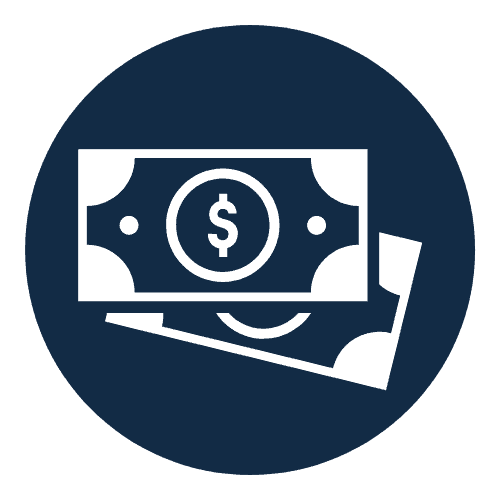 Increase Profit and Cash Flow
Take your profitability to industry-leading levels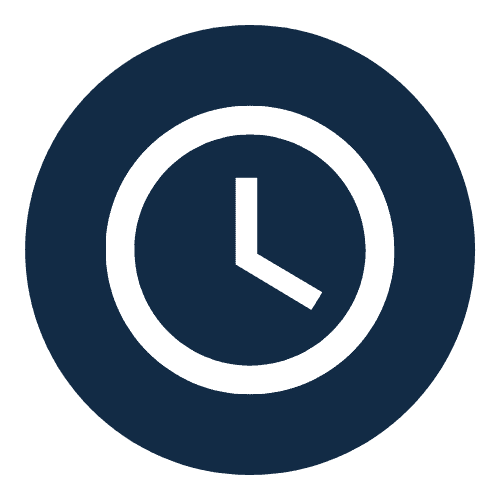 Gain more personal time
Get the freedom to spend your time on what matters most
BDR's proprietary coaching model is led by industry experts and successful home service contractors and focuses on time-tested implementation tools and processes. 
With BDR coaching, we help you build out four layers of profit:
Owner compensation
Employee compensation with a strong benefits program
Business reinvestment – planned and ongoing
A double-digit net profit margin
Whether you're a small company trying to hit that $1 million revenue mark, or a larger business with visions of a $20/$30/$40 million in annual revenue – BDR has the personalized tools, resources, and expertise to help you build the future you've dreamed of.
READY TO LEARN MORE?
Schedule a call with a Profit Coach Advisor to learn how BDR can help take your business to the next level!