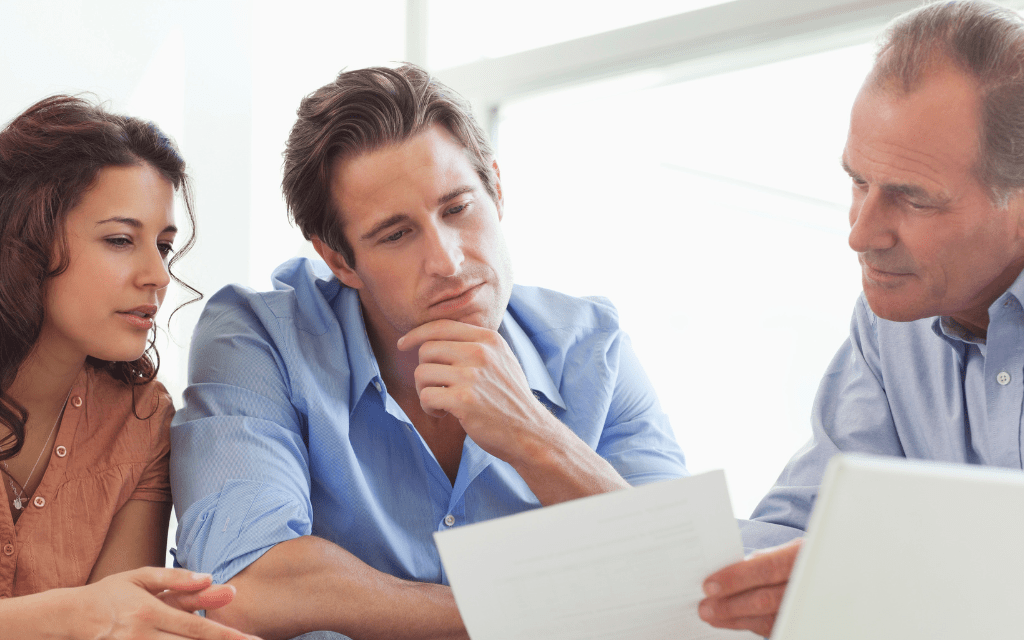 BDR's Top Gun Sales Excellence gives retail sales professionals and owners a fresh look at a proven sales process based on educating the customer – not high-pressure tactics.
Learn how to offer choices in equipment, accessories, and financing while positioning yourself as the right choice for the consumer. This interactive, energetic session is a detailed, step-by-step workshop explaining the entire BDR sales process, from the incoming call to the closing sale and, ultimately, referral generation.
Dealers - Registration Is Open
Top Gun Sales Excellence is coming up on February 9, 2023 through February 10, 2023 from 7:30 a.m. - 2:30 p.m.
This training is virtual.
Distributors - Want to Book This Training for Your Dealers?
Who Should Attend This Training
Owners, Sales Managers, Sales Professionals
1. How to increase closing ratios and raise average sales.
2. The process of building a proposal with four options and tiered financing.
3. Best practices for communication and setting expectations with customers.
4. How to achieve your sales goals and gain positive referrals for future leads.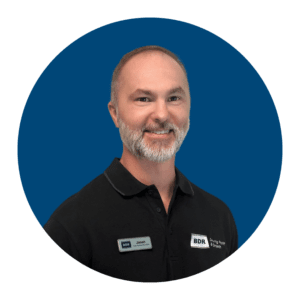 Jasen Laws
Head Coach & Trainer
Jasen Laws has over 25 years of HVAC, Electrical, and Refrigeration industry experience. His experience covers Residential Installation and Service, Commercial Installation and Service, Duct Design and Installation, as well as Electrical Design and Service. He began his career as a teenager and worked his way up by learning every aspect of the HVAC industry, working for various companies, owning his own company, and going into distribution.
What People Are Saying About Top Gun Sales Excellence
"This class was exactly what I was looking for. It was not about learning how to be someone else. It was about enhancing the process based on my individual needs to become a better salesperson."
- Bic Ulrich
"As someone who's brand new to the HVAC/sales department, I found this class very informative for myself as well as the more experienced attendees. The class definitely appeals to salesmen of all experience levels."
- Asa Brum