Lead the Way: Dynamic Leadership Skills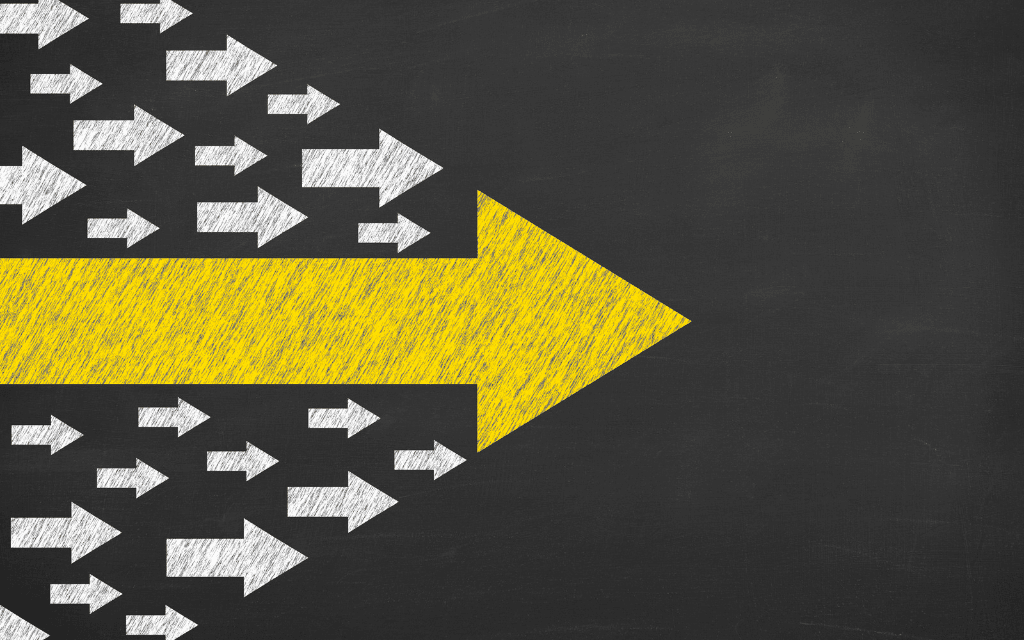 The success and failures of a company begin and end with leadership. In the words of John C. Maxwell, "A leader knows the way, goes the way, and shows the way." As an owner or manager, it is critical to invest in yourself if you expect to grow in your abilities to coach and mentor your team.
BDR's Lead the Way: Dynamic Leadership Skills training will help you discover your leadership strengths and develop a plan for your professional growth. It will not only help you; it will also help your company advance, showing your team how to overcome obstacles and seize opportunities. Your team will flourish because their beliefs and motives align with your company's mission, vision, and values.
Want to be notified when Lead the Way: Dynamic Leadership Skills is open for registration?
Distributors - Want to Schedule This Class for Your Dealers?
Who Should Attend This Training
Install Managers

Managers

Owners

Sales Managers

Service Managers
1. What defines leadership and how it impacts every aspect of your company.
2. The five levels of leadership and gain knowledge on how to develop each level.
3. How to assess your effectiveness as a leader and uncover the areas you can grow
4. Effective communication styles and how to build culture within your team.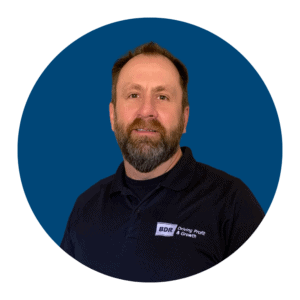 Jeff Plant
Lead Head Coach & Trainer
Jeff Plant has over 20 years of experience in the HVAC industry, starting at the ground floor level and rising to Chief Operating Officer. Jeff has mastered installation, service, and building automation roles spanning the residential, commercial, and industrial markets. He enjoys teaching others best practices and participating in industry trade associations to raise professionalism awareness.
What People Are Saying About Lead the Way: Dynamic Leadership Skills
"[The instructor] did a fantastic job of simplifying the topics. Hearing real-world examples that I can apply helped me relate. There's a long, tough road ahead to change my company but I feel better equipped and prepared now."
- Randy Payne, Fluette Heating and Air
"This class is worth its weight in gold. Will try to retain as much info as possible – even in my personal life. Thank you BDR!"
- Michael Moore, Moore Air