Commercial Maintenance Sales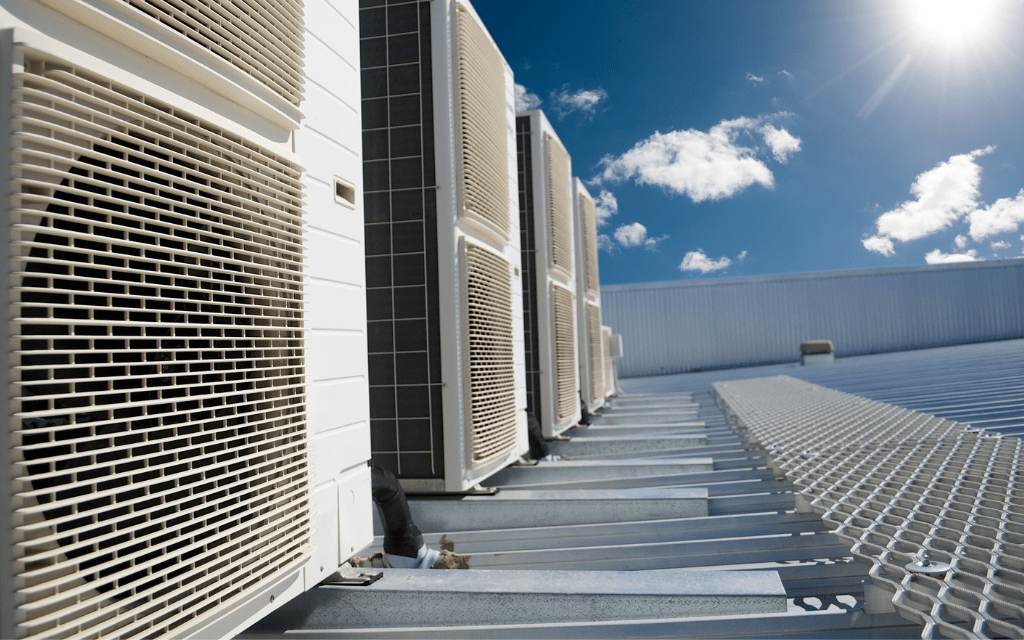 BDR's Commercial Maintenance Sales workshop will show you how to capture high-margin, negotiated commercial replacement sales by creating loyal, long-lasting customers through service relationships. This virtual training will show you the first steps to take in owning the commercial replacement market!
Did you know every $1 of commercial maintenance generates $2 – $4 of repair and replacement revenue and can be as high as $13? Build a profit machine that can carry your business through all seasons with commercial maintenance sales!
Dealers - Registration Is Open
Commercial Maintenance Sales is coming up on February 21, 2023 through February 23, 2023 from 7:30 a.m. - 1:30 p.m.
This training is virtual.
Who Should Attend This Training
Owners, Sales Managers, Service Managers
1. How commercial maintenance can stabilize service revenues by removing seasonal trends and improving cash flow.
2. Proven strategies to build a customer base through service relationships and drive referrals.
3. How to create a repeatable commercial maintenance sales process that positions you to capture replacement leads.
4. Ways to build a career path for technicians and other employees and maintain a consistent workforce.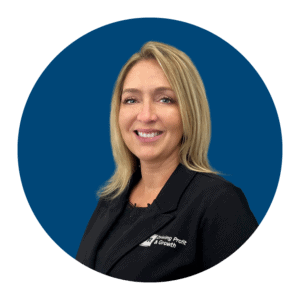 Jennifer Shooshanian
Senior Service Coach & Trainer
With over three decades of experience specializing in HVAC Service Operations Management, Jennifer Shooshanian is one of the most knowledgeable and accomplished service performance experts in the United States. Her classes offer structure, growth, and profitability strategies that will help dealers recognize the tremendous profit potential of a well-structured service department.
What People Are Saying About Commercial Maintenance Sales
"This training was very informative, but I also really liked the class participation part of it. I feel like any company not implementing this whole system right now is missing out. From top to bottom we will be implementing everything we learned in this class."
- John Nuzzo
"This was a great class. My favorite part was practicing the discussions with a fictitious customer. It was great practice that will translate to the real world."
- Nick Cascio