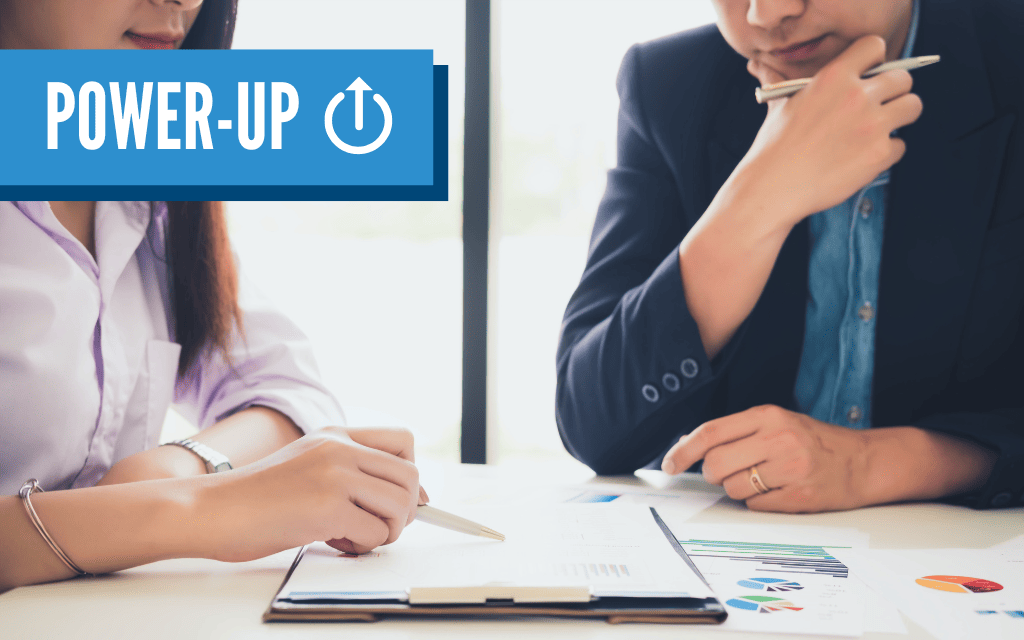 Sales drive everything in business. To reach the highest levels of growth, contracting companies must develop an owner-independent sales force. The owner, or sales manager, becomes a coach for the sales team, helping to set goals, drive performance, and celebrate wins.
BDR's Coaching Your Sales Team establishes the owner's role in the sales process and sets out the essential steps for monitoring the performance of your sales team. Don't hold back your company's growth by failing to invest in yourself and your company's sales growth. Learn the skills you need to become the ultimate sales coach for your company.
What is a Power-up Training Session?
BDR's Power-Ups are condensed virtual training courses designed for busy owners, managers, and team members. These three-hour sessions provide actionable strategies and proven processes to help you improve your effectiveness, drive enhanced results, and take your business to a new level of achievement. BDR Power-Ups deliver industry-leading instruction to you and your team in concise, impactful sessions that help you power up crucial skill areas, including sales, service, financial understanding, and more!
Want to be notified when Coaching Your Sales Team is open for registration?
Who Should Attend This Training
1. BDR's recommended "structural sales" process.
2. Leading sales meetings that energize your team and inspire results.
3. Setting and monitoring sales goals.
4. Identifying the right metrics to track sales progress and success.
5. Establishing and managing pricing.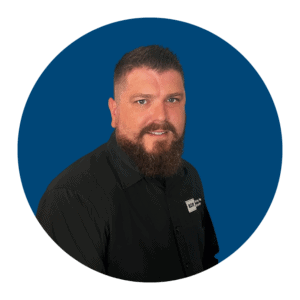 Shaun Weiss
Head Coach & Trainer
Shaun Weiss has nearly 20 years of experience in the HVAC and Plumbing industry spanning several operational, management, and sales roles. He has successfully managed staff sizes of 40 employees and more; turned failing, unprofitable departments into profit centers; grown profitable business relationships, and created a sales and customer-service culture.