Become a BDR Accounting Coach
Build a legacy as an influential financial resource to businesses across the country!
As a bookkeeper or accountant, you understand the impact that timely and accurate financial reporting can have on a business. But not every company does.
Are you tired of the reoccuring monthly battle to get the information you need to do your job and help your company succeed? Do you want to go to work - or better yet work from home - every day feeling like you are making an impact?
Maybe it's time for a change...
Join our team as aN ACCOUNTING coach!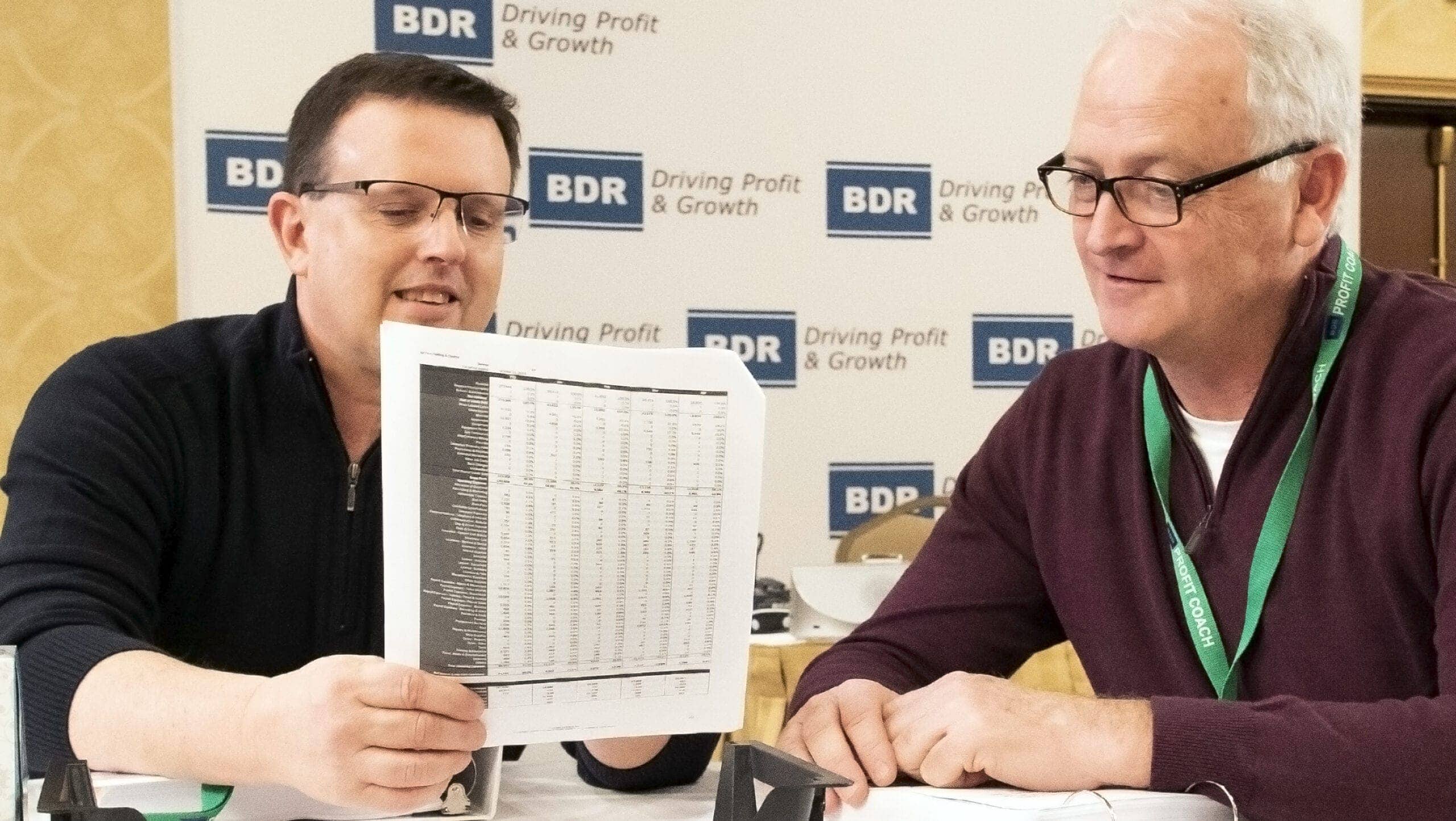 BDR provides business training and coaching to HVAC, plumbing, and electrical companies in the home service industry. For over 20 years, BDR has helped thousands of contractors build a business that supports the dreams for their future, provides good careers for their team, and transforms their community.
Our accounting coaches are the industry-leading trusted resource to hundreds of companies every year - all that are fired up to improve their financial position and grow!
Supported by BDR's second-to-none processes, procedures, resources and industry leaders - businesses flourish under accounting coaching and discover new levels of profit and growth.
And you'll get a front-row seat to watch them succeed in ways they never thought possible!
join an elite group of bookkeeping and accounting professionals transforming businesses and lives in every market!
ABOUT BUSINESS DEVELOPMENT RESOURCES, INC.
Business Development Resources, Inc. (BDR) is the premier provider of business training and coaching services to the HVAC, plumbing, and electrical industry.
Our goal is simple: empower our clients with our industry experience and information to give them the knowledge and skills they need to drive profit and growth in their business.
Through teamwork, we will increase the profitability and efficiency of our clients to prime* while maintaining an environment that fosters unequaled team member growth and success.
*Prime - the most flourishing stage or state, reaching perfection