TIRED OF AVERAGE RESULTS IN YOUR
HOME SERVICE BUSINESS?
For 25 years, BDR has helped thousands of contractors transform their businesses with higher profits, well-paid employees, and supported communities.
YOU WORK TOO HARD TO NOT SEE PROFITABLE RETURNS.
When it comes to your business, profit is king. And while many business owners report that they generate a double-digit profit, the reality is the owner is often "subsidizing" that number.
Tired of average results in your business leading to low cash flow and high employee turnover? Feeling tactically buried by the day-to-day in your business and that you don't have time to plan for the future?
You need someone in your corner who can advise you on how to reach your profit potential, and give you hope that better days are ahead!
Each year, hundreds of home service companies reach new levels of profit and growth. READY TO JOIN THEM?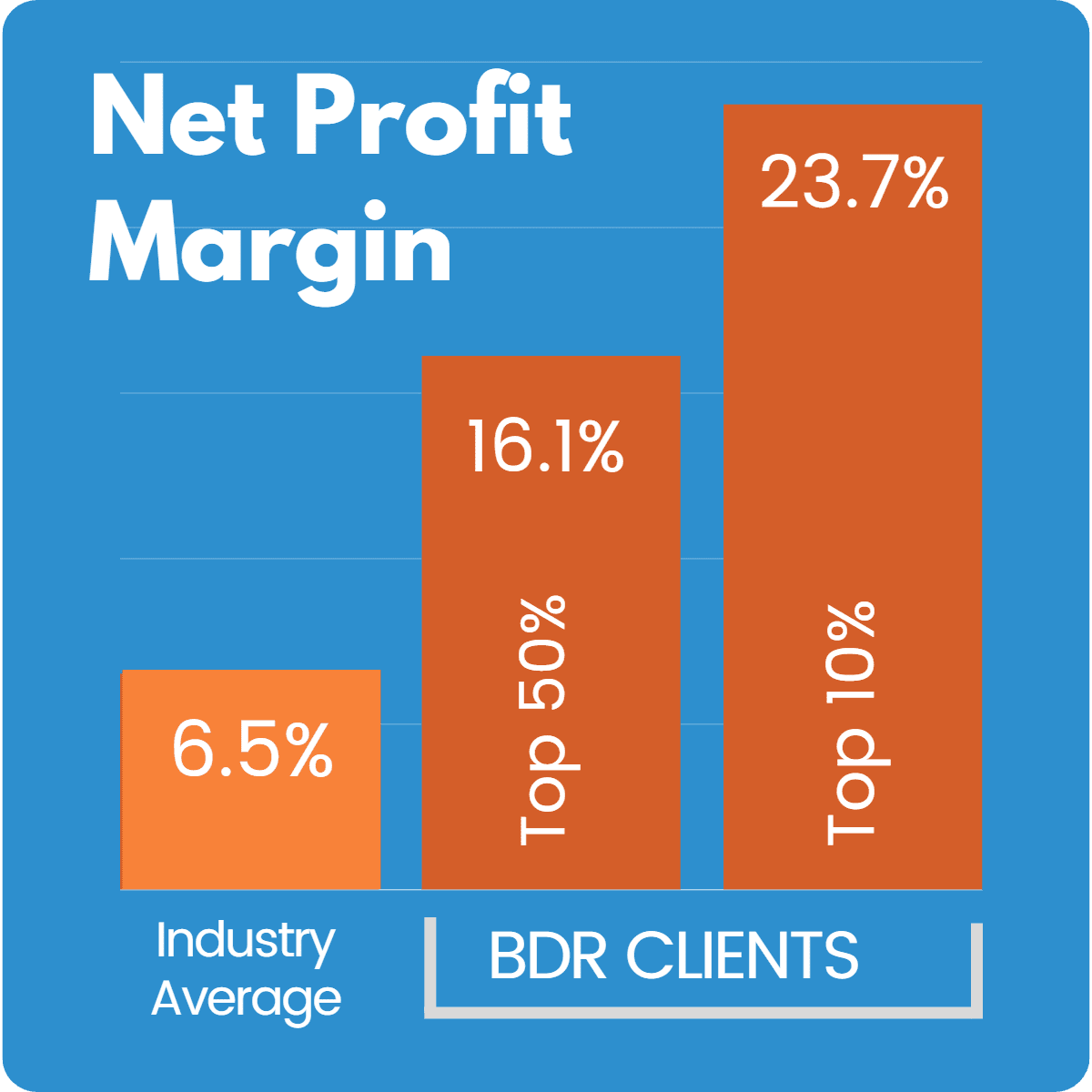 Bdr clients dominate their market and the industry in every category!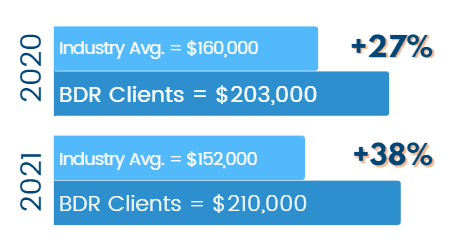 GROSS PROFIT PER EMPLOYEE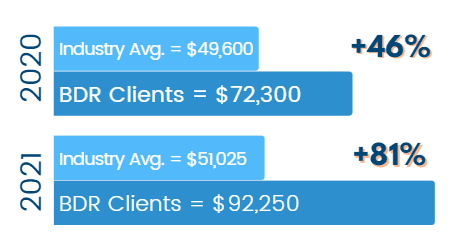 REVENUE PER SERVICE TRUCK PER MONTH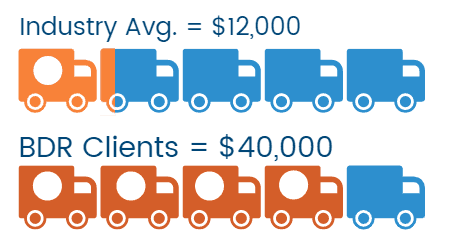 PERCENT OF TIME BILLED FOR TECHNICIANS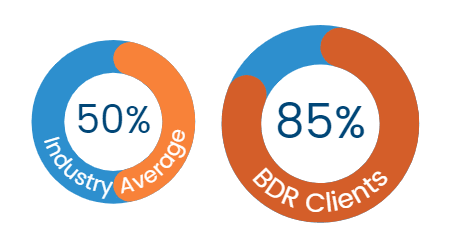 Data collected form BDR Annual Reports, 2020 ACCA Annual Survey, and 2021 Bizminer Industry reports
"We're now FOUR times the size that we were and this year we'll generate as much net profit as we were doing in revenue. BDR inspires you to take action!"

- Joshua Davis / AccuTemp Services
Ready to learn more? BOOK YOUR CUSTOM BUSINESS EVALUATION!
A PROVEN COACHING MODEL BUILT WITH YOU IN MIND
BDR's business coaching helps business owners to build a strong, self-sustaining company where employees are well paid and morale is high.
By working with our clients through BDR's proprietary coaching model and by leveraging time-tested implementation tools, your business-management knowledge and effectiveness rise considerably over time. Higher and more consistent profit generation follows, which creates a formidable competitive advantage for you, more career options for your team, and a better lifestyle for your family.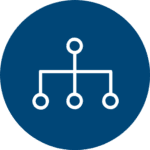 STRUCTURE
Develop a framework for long-term success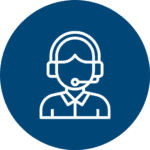 SERVICE
Build your service department into a profit-machine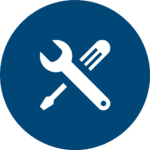 INSTALLATION
Leverage your existing installation workforce to prime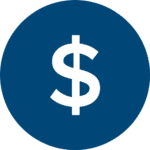 SALES
Become a world-class retail sales organization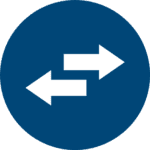 TRANSFER
Prepare your business for sale or transfer.
Evaluation process
At BDR, we want to understand your business, goals and objectives before recommending the most suitable program configuration to meet your needs.
We want there to be a "fit" between what you seek and the coaching we provide. We do not charge an evaluation fee.