BDR's New Payment Processing Program Helps Contractors Save Money and Streamline Operations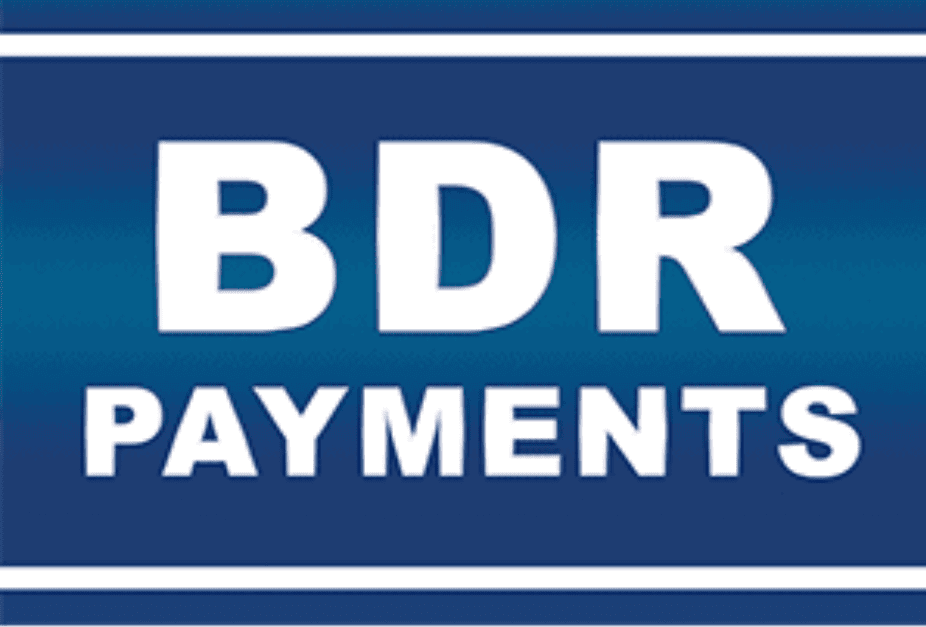 SEATTLE — May 26, 2020 — Business Development Resources (BDR), the top provider of business coaching and training for home service contractors, has launched a new program to help contractors save time and money, streamline operations and improve customer experience by connecting them with BDR's low-cost, high-value payment processor.
BDR Payments leverages their collective buying power to offer contractors deep savings and transparent pricing, white glove customer service and best in class technology solutions.
"We've negotiated a strong payment processing arrangement that we're in a position to share with contractors," said Bruce Wiseman, owner and president of BDR. "This option delivers significant savings for most business owners, while also providing more personalized and responsive service. It's another way we can help contractors make the most of their limited time and focus on service and growth. Our existing clients are saving several hundred to a couple thousand dollars a month and are investing those savings back into their businesses."
BDR Payments includes a review and analysis of a contractor's current payments processing system to identify potential savings, including a detailed proposal and orientation session. Once the process begins, participants have ongoing support and maintenance. The plan has no cancellation fees and no personal guarantee is required.
With BDR Payments, contractors also have access to omni-channel solutions to take payments in the field and "contactless" payment options, a secure infrastructure with Point-2-Point encryption and patented tokenization, robust API for software integrations and a dedicated technical support team. The program also offers service level agreements to ensure response times, escalation protocols and product notifications are consistently upheld.
"Ultimately this product offers the same value our training and coaching programs do," Wiseman said. "Our goal at BDR is to equip businesses in our industry to run more efficiently and productively, whether with management training, education for technicians and office employees or tools like BDR Payments that reduce recurring costs that add up over time."
To learn more about BDR Payments, visit www.bdrpayments.com.