Service Call Sequence of Operations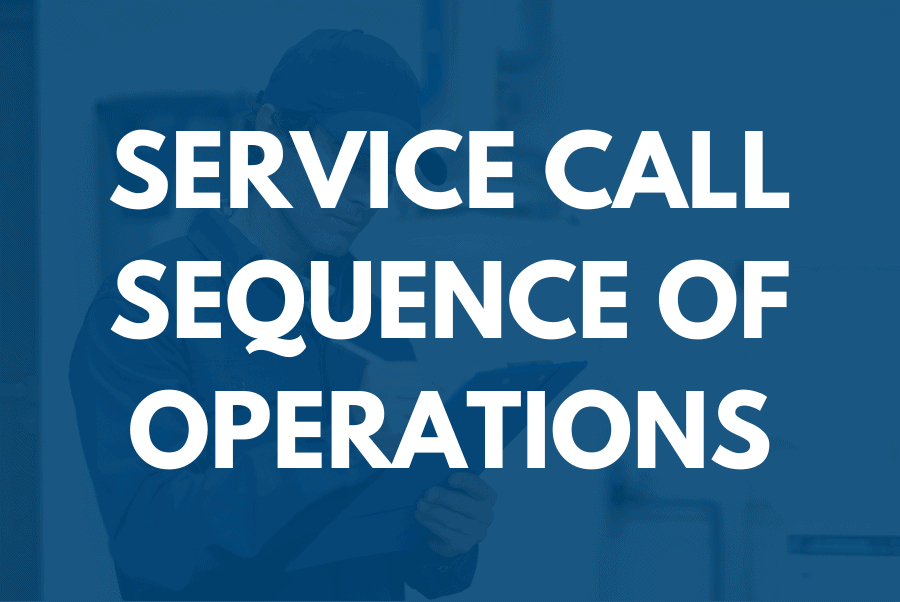 Do your service technicians have a plan for every service call that drives customer satisfaction and maximizes any possible opportunities? Or do they just show up and "figure it out?" Have your service technicians and service manager attend this class to create a consistent process for your service team to use on every call.
You will learn: BDR recommended steps for completing a service call, how to establish rapport with customers, how to develop discovery questions that identify opportunities for accessory sales and additional services, how to present options and successfully wrap up a service call.
---
Who Should Attend: Managers, Owners, Service Managers, Technicians
Pathway: Service
Length: 3 hours
---
Distributors – Want to host a training for your customers?
View Other Training Classes