Becoming a World Class Retail Organization through Structural Sales – Part 2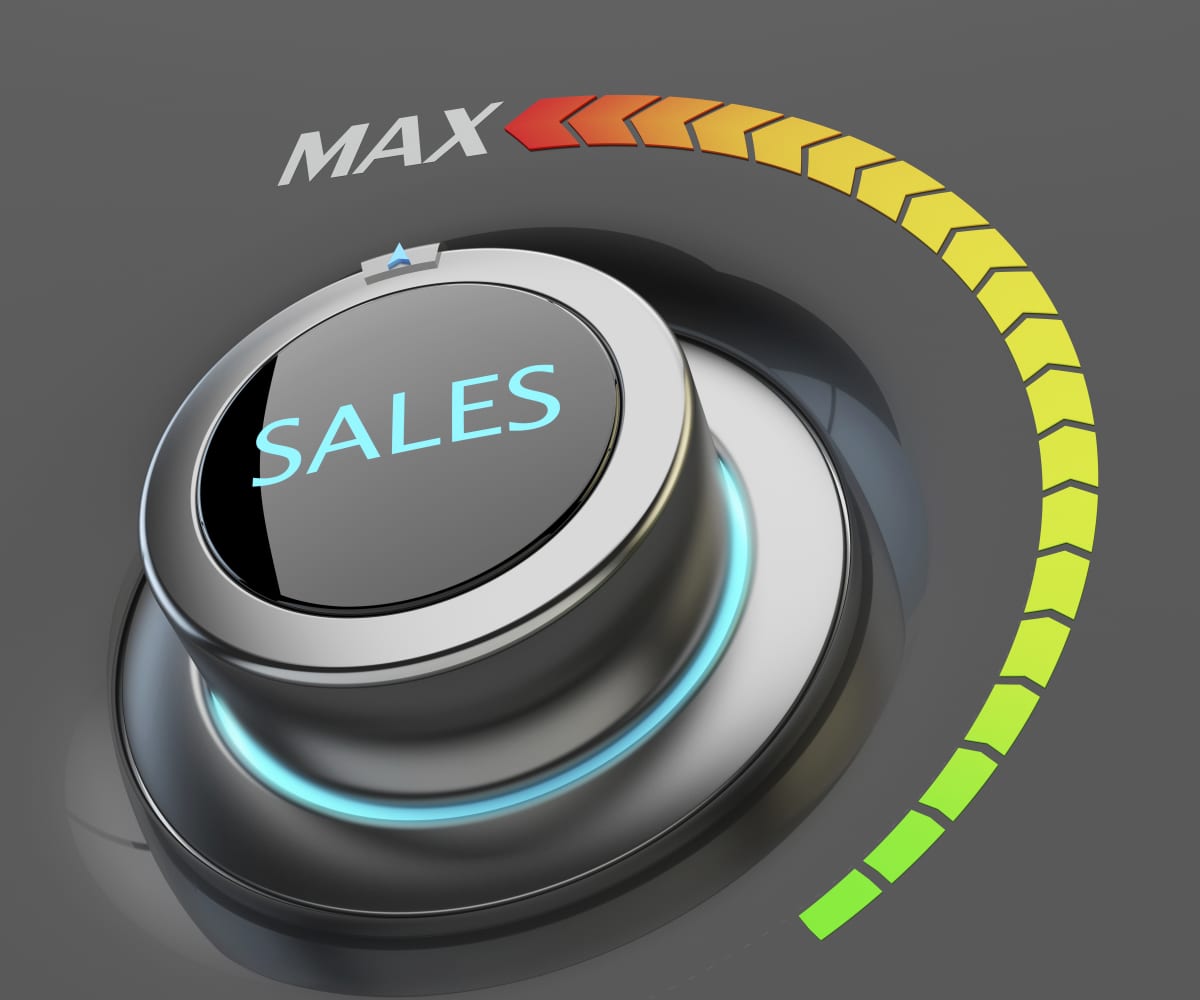 Owners, Divisional Managers, Sales Coordinators, and Retail Sales Professionals / Home Solutions Advisors attend for an in-depth review of the total company sales process and the role of the Home Solutions Advisor (Salesperson).
Topics covered include: preparing for the sales call, conducting the sales call, and the steps to follow after the sales call.
The class will also review how to set and achieve sales goals, with a special focus on how to become a $2.5 Million + salesperson.
---
Who Should Attend: Owners, Sales Coordinators, Sales Managers, Sales Professionals
Pathway: Sales
Length: 2 days
---
Distributors – Want to host a training for your customers?
View Other Training Classes