Kickstart your year by reconnecting with people, refreshing your mind,
and reigniting the dream!
SPARK 2022 - January 12th thru 15th in San Antonio, Texas – is a LIVE, in-person event packed with opportunities for you to refocus and make 2022 your best year ever!
Kicking off on Wednesday night, January 12th at the San Antonio Marriott Riverwalk hotel, the event features two full days of business development and breakout sessions, networking opportunities, activities exploring downtown San Antonio, and plenty of great food. SPARK 2022 is the perfect event for contractors who love to work hard AND play hard!
Your registration to this event includes accommodations at the San Antonio Marriott Riverwalk hotel, access to all sessions and breakouts, two TBD activities in San Antonio, and meals at the hotel (see below for the preliminary agenda).
Registration is now CLOSED.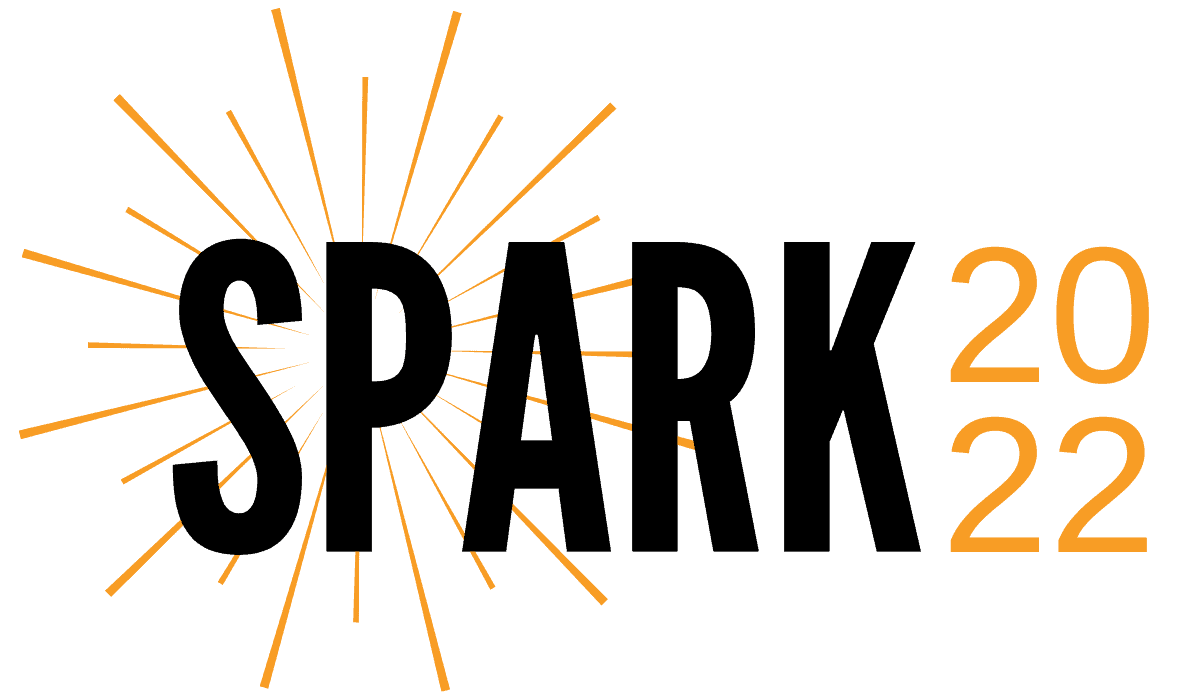 Ross Shafer has an incredibly peculiar background. He has authored nine business books, yet also won international stand-up comedy competitions. He's earned six TV Emmys as a network talk and game show host, yet credits his success to reselling bicycles at age 13. Since his early teens, Ross has been obsessed with understanding "Who succeeds? Who fails? And why?", and today, he coaches leaders and teams on how to cross-pollinate innovative ideas about emerging trends, shifting buying habits, and the motivation of workforces.
Chad Williams is a former U.S. Navy SEAL who served his country through multiple deployments on SEAL Teams One and Seven. He learned to embody the SEAL Team motto - "earn your Trident everyday" - which means that training is never really over because you always strive for better. Now a bestselling author and speaker, Chad draws from his military experience to provide a Navy SEAL's perspective on issues related to effective leadership, resilience, teamwork, overcoming adversity, and motivation.
Wednesday
12pm – 6pm / Arrive at the San Antonio Marriott Riverwalk hotel
6pm – 8pm / Welcome reception
Thursday
7am – 8:30am / Breakfast
8:30 - 9:45am / Keynote session - Ross Shafer
10am – 11am / Breakout session #1
11:15am – 12:10pm / Breakout session #2
12:10pm – 1:10pm / Lunch
1:10pm – 2:05pm / Breakout session #3
2:20pm – 3:15pm / Breakout session #4
3:15pm – 9pm / San Antonio activity
Friday
7am – 8:30am / Breakfast
8:30am - 9:30am / Collaborative session
10am - 11am / Keynote session - Chad Williams
11:15am - 5:45pm / San Antonio activity
5:45pm – 6:45pm / Evening reception
6:45pm - 8:45pm / Dinner
8:45pm - 9:45pm / Networking
Saturday
7am – 10am / Depart San Antonio Marriott Riverwalk hotel for airport

Want to increase your visibility and credibility in your market? Hire and retain the best technicians? Create a household name? PR is effective, and it's likely that your competitors aren't using it because they don't understand it. Come and discover the public relations secrets that will take your business to the next level!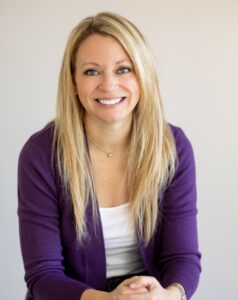 HEATHER RIPLEY - RIPLEY PR
Heather Ripley founded Ripley PR in 2013 in her hometown of Maryville, Tennessee. A global public relations agency specializing in the skilled trades, Ripley PR was named by Forbes as one of America's Best PR Agencies in 2021 and recognized by Entrepreneur Magazine as a Top Franchise PR Agency three years in a row.
Over her career, Heather has helped hundreds of contractors boost their visibility and reputation.

Private Equity has been the buzz of the industry for the last several years. Many small business owners have found themselves inundated with letters and sales calls from investors offering to purchase their business. This breakout session will provide you with an introduction to private equity, questions to ask before considering an offer, and whether it's a good fit for you and your team.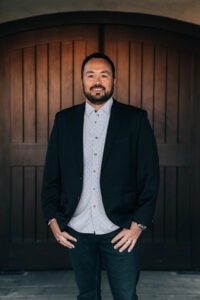 MIKE AYALA - VELOCITY VENTURE PARTNERS
Mike is an entrepreneur, investor, and founder at Velocity Venture Partners, as well as partner at several other private equity firms. Mike directs the overall investment strategy with an emphasis on human capital first. His scope also includes leading management teams, development, and operations. He founded his first HVAC and plumbing company at the age of 24, scaling quickly to over 100 employees and making the INC 2009 fastest growing companies in America list. He sold in 2014 moving full time into PE with a focus on real estate and small service businesses.
Mike has been on both sides of transactions giving him great insight into what it takes to get win-win deals done.

Making the ascent to $20m in annual revenue can be a daunting task, leaving many business owners who won't undertake the challenge because they cannot visualize the path to get there. Jim Corcoran and John Michel will share their practical experience that guided their companies and those they have coached on the $20m journey.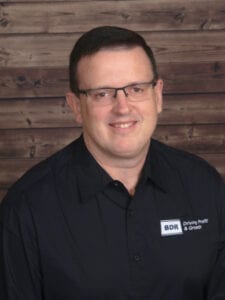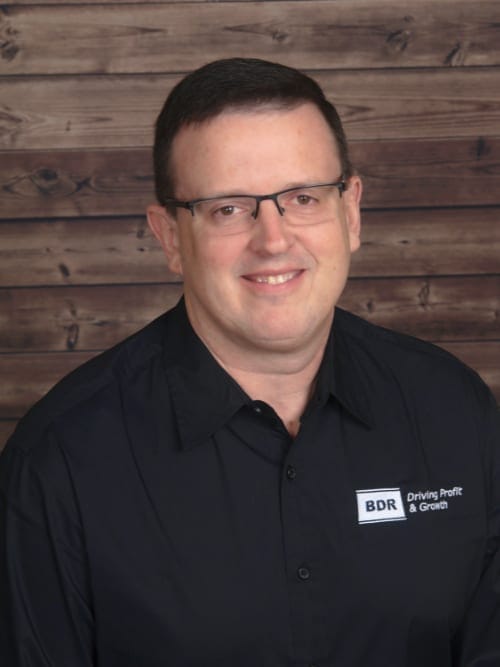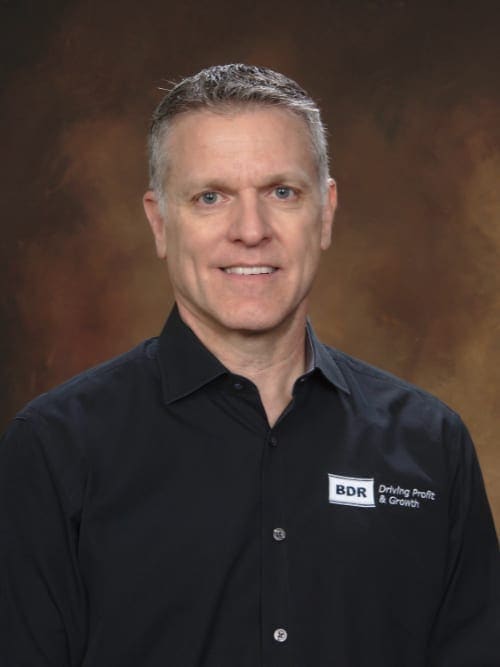 Starting in 1988, John Michel has built a highly successful career in the HVAC, Energy Services, Plumbing, and related contracting fields with extensive experience in both the Residential and Commercial markets. In all of John's roles, he was heavily involved in developing corporate organizational structure including people, processes, and other resources necessary to drive success.
Jim Corcoran has been in the HVAC industry since 1981 when he began working in his family's HVAC dealership. In 2000, Jim joined Mid-way Supply as a Trane Dealer Development Specialist (DDS). While at Mid-way Supply, Jim worked closely with BDR, attending over twenty classes. As a result of what he learned, Jim created record growth in his territory, with most dealers recording double-digit nets.

The 2021 supply chain shortages impacted nearly every industry across the USA and internationally. You will leave this session with practical solutions that will position your company to meet demand when your competitors can't. While no one can predict the future supply chain, you can develop a sound inventory strategy that will protect your gross profit per man day and give your company a competitive edge.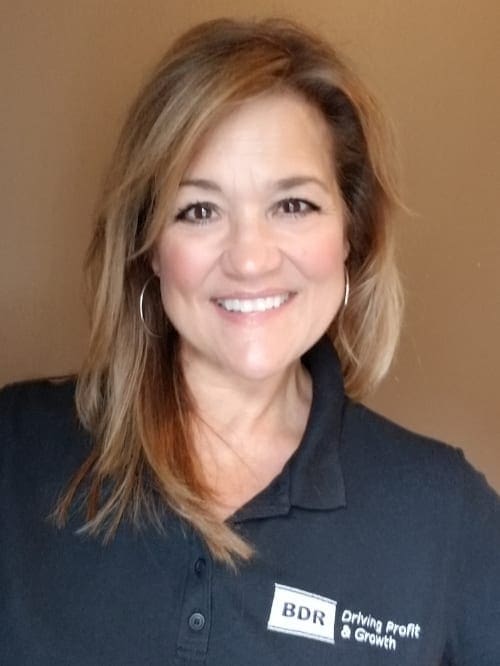 KIM ARCHER - BDR VP OF COACHING
Kim joined BDR in 1997 as a dealer consultant. She has been the driving force of BDR's Profit Coach program with a team that surpasses 40 team members. Kim is the creator of the templates used to produce hundreds of monthly financial statements, with combined client revenues of over 1.8 billion dollars in annual client revenues. Additionally, Kim is the key driver behind developing and integrating efficient internal systems using various technology platforms for BDR's 60+ team members.

No doubt the last few years have required business owners to be strategic in the way they go to market. In 2023 the HVAC industry will adopt new efficiency standards and in 2025 new GWP requirements for refrigerants will be required. In this session, Shaun will unravel the changes ahead as well as how to position your company for success in 2022 with effective messaging to your clients and team members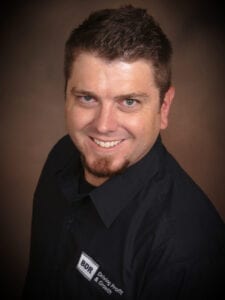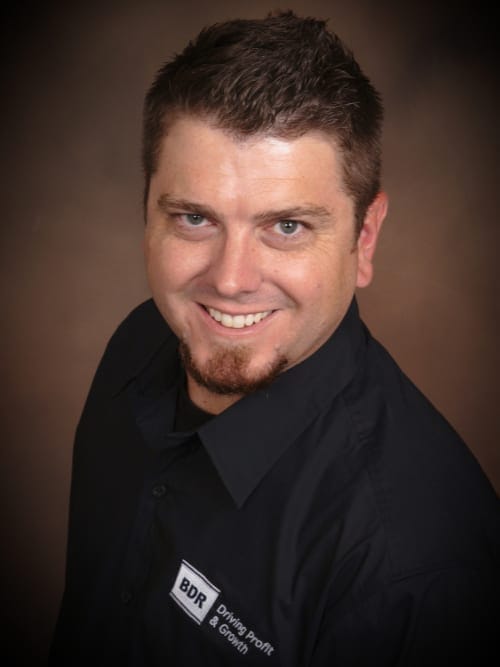 SHAUN WEISS - BDR COACH AND TRAINER
Shaun has over 12 years of experience in the HVAC and Plumbing industry. He has demonstrated success in his ability to turn failing, unprofitable departments into profit centers, grow profitable business relationships, and create a sales and customer service culture. He has transformed "independent-minded" departments into cohesive interdepartmental partnerships by implementing mutually beneficial efficiency-focused processes that improved company-wide morale, the customer experience, and bottom-line profitability.
Your registration to this event includes accommodations at the San Antonio Marriott Riverwalk hotel, access to all sessions and breakouts, two activities in San Antonio, and select meals at hotel.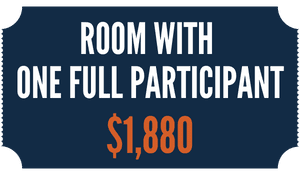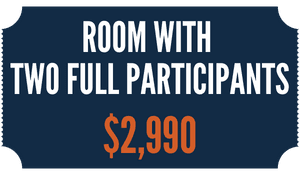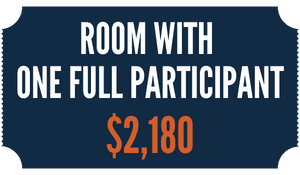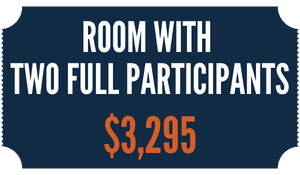 NOTE - additional charges apply to attendees not participating in sessions for meals and activities
Registration for SPARK 2022 is now closed.
ACTIVITIES
SPARK 2022 will feature activities in San Antonio both Thursday and Friday. Access to these activities is included in your registration. Future communication will be provided by the BDR events team to allow you to select which activities you'd like to participate in.
ALAMO PRIVATE TOUR
Experience the story of the Alamo with a captivating private tour! Explore 10 areas of the Alamo Plaza and unique artifacts you won't see anywhere else!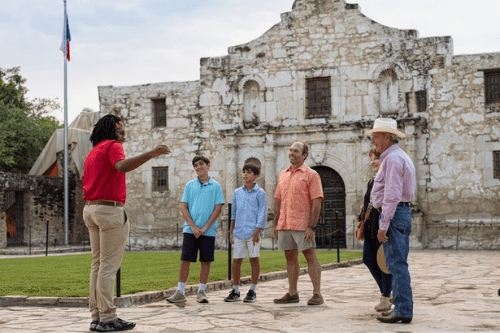 RANGER CREEK BREWING & DISTILLING TASTING
Learn both the beer AND bourbon making process through a private tour of Ranger Creek that ends with a special beer and whiskey tasting!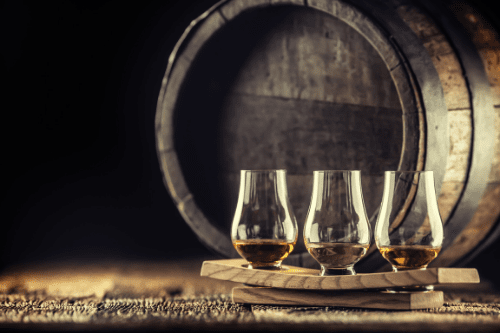 RIVER WALK PRIVATE CRUISE TOUR
Hop on board and see San Antonio from a new persepctive... by boat! Join our private River Walk cruise and see the sights in this unforgettable experience!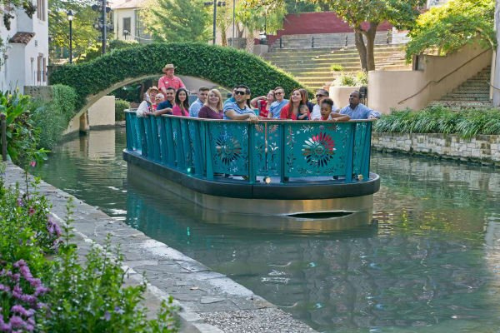 HOP ON & OFF BUS TOUR
Discover San Antonio aboard the Hop On & Hop Off Bus Tour! 19 different stops to explore at your own pace with buses running every 20 minutes.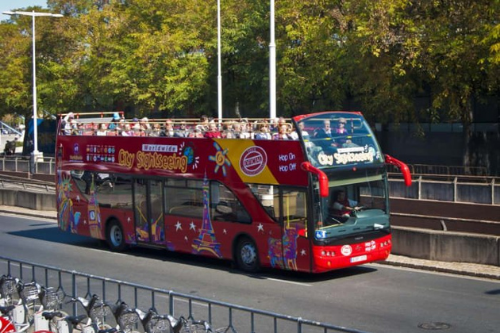 *Activities subject to change based on availability, weather and other scheduling factors.*
Cancellation Policy
For cancellations more than 30 days prior to the event, the amount paid is fully refundable. Prior to December 20th, 2021, cancellations will incur a $350 charge.
After December 20th, 2021, the cancellation fee is $950 per room on the registration. This covers three nights of hotel stay and processing costs. If you elected to stay additional nights, additional fees may apply.
Cancellations received after December 29th, 2021 are non-refundable.