SPARK – What It Means for the Start of the Year in Your Business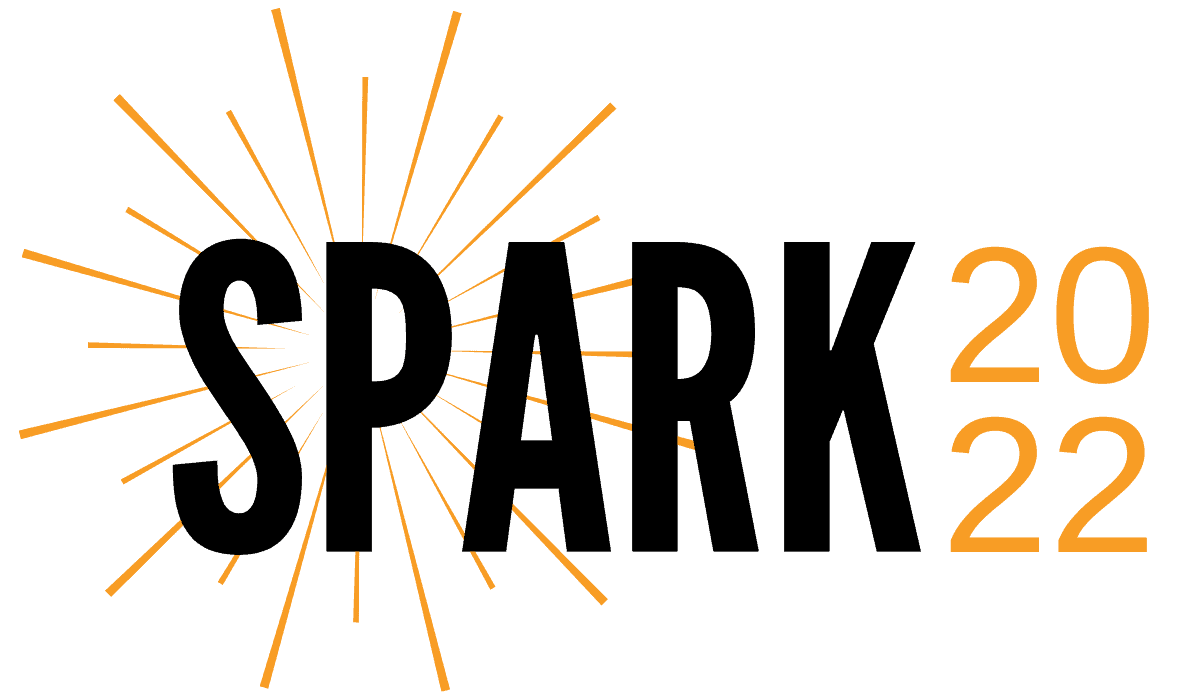 This January, BDR is hosting a brand-new event, SPARK 2022 – January 12 to 15 in San Antonio, Texas.
The event is packed with opportunities for contractors to reconnect with other dealers and business owners, to refresh their minds with ideas, and to reignite the dream for their business.
Whether it's a small campfire being lit or a giant rocket launching into space, it all starts with a small SPARK.
But SPARK is more than just a catchy buzz word hyping up another contractor event. It's an acronym for the steps you can take to ensure each year is your best one yet! And this year, that starts at SPARK.
Share Your Vision
Everything in your business starts with vision. By knowing where you want to end up, it allows you to plan out your course of action and the points you need to hit to get there. Your business has incredible potential to give you and your family the freedom to live the life you've always dreamed of. Lean into those dreams by taking action and start by building the vision for your company and beyond.
Promote Your Value
As home service contractors, you provide incredibly valuable and essential services to your customers. It's important to communicate that value to them – and it starts with you being able to promote that value internally. When your team buys in with the same passion for the value you bring to your community, it can pay massive dividends in both current and new business.
Accelerate Your Growth
Growing happens in stages, just like getting growth spurts as a kid. Sometimes they can be painful, other times you might not notice the change right away. But growing is a part of life – and for your business, it's key to survival. Identifying areas now that need improvement or are ready to expand can help you be prepared for the necessary growth that needs to take place this year.
Revive Your Team
Athletes that are part of a winning team feed off each other's energy and passion, and teams that win championships can ride that energy to overcome incredible odds. When employees in your company feel like they are part of an organization that is moving towards the big game, a business can transform from a group of individuals to a winning team. The new year is a great time for you to celebrate "last season", set goals for the year ahead, and position your group to succeed by setting the tone.
Kickstart Your Year
At the beginning of a race, how well you start is often tied to how high you finish. And great runners will push themselves to refine their start so they can position themselves ahead of their competition. Why not set ambitious goals to shoot out of the blocks and hit the ground running in January/February? The difficult stretch will still come, but you can be confident in the rest of the year because you started strong.
---
SPARK 2022 is about you bringing all of these elements together to take on the challenge of a new year and new opportunities for your business.
Join us and make 2022 your best year ever.