What Does Today's Customer Want?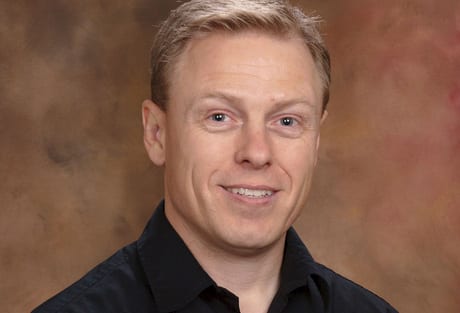 Today's customer expects choices. Regardless of the product or service they are purchasing, today's customer wants to be aware of all their options so that they can make an informed decision.
This desire is prevalent in purchase decisions across nearly every industry, not simply HVAC equipment.
Consider the tactics often employed by truck manufacturers. They have expanded their original strategy of offering three options equipped with various features and accessories marketed as "good-better-best," to add a fourth tier: "fantastic."
To read more of this article, click here