Turn your Service Department into a profit machine at Service Dispatch University!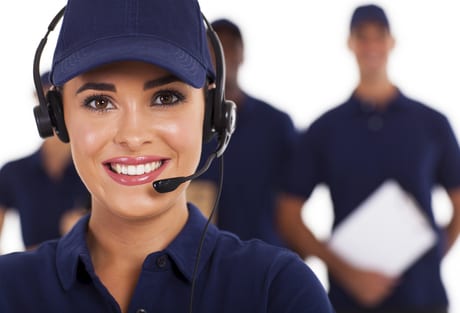 Learn the skills that will take your dispatching to the next level at Service Dispatch University on August 23-25, 2018 in Seattle, WA!
This hands-on workshop will give Dispatchers the tools to be successful at their job and take their dispatching skills to the next level.
Dispatchers will learn strategies for:
Better efficiency in routing
Less unapplied time
Better customer service skills and tools
Enhanced communication skills with the team and the clients
Improved scripting for consistent delivery
Hear what past attendees had to say:
"I've gained a lot of great information. I am excited about implementing these things in our company!" – Carrie Shirk, Goodco Mechanical
"I enjoyed this class and can use ALL of this material to implement in my job. Thank you!" – Colleen Koetsier, Schaafsma Heating & Cooling
Sound like a class you could grow from? Register now for the August 23-25 session in Seattle, WA!
If you'd like more details on what this class covers, click here.