Discover How to Create a Structured Sales Process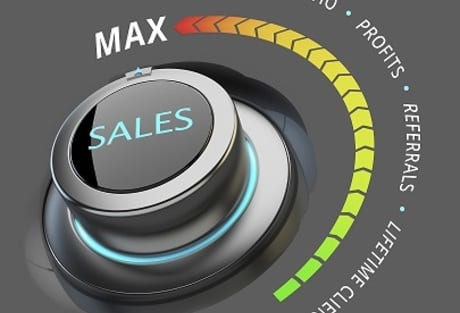 Great retailers like Apple and Marriott hotels have high perceived value, loyal customers, and charge premium prices. They do this by delivering a consistently great retail experience for every customer, every time through a structured sales process.
You will learn to:
Improve sales and closing rates
Increase sales of high efficiency equipment and accessories
Generate referral leads and great testimonials
Increase net profits
Class Mission: Develop a structured retail sales process focused on communicating the benefits of our company and the products we represent to the consumer in a manner that positions us to be recognized as the right choice.
If you'd like some more information on this, click here.