The Blue Angels exemplify teamwork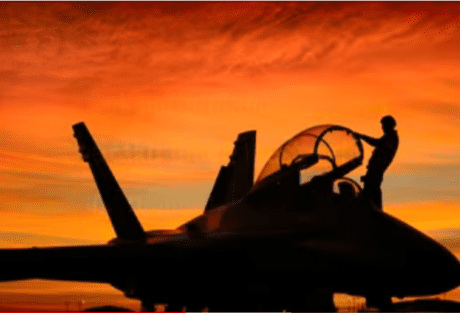 One of BDR's core values is teamwork. It reflects in the quality of classes that we offer, the service we provide in our coaching program, and the culture of BDR as a whole. It is an integral function of how BDR operates. No one person's efforts are enough – it takes a collaboration of people, skill, and inspiration.
The Power of Teamwork: Inspired by the Blue Angels
Naturally, when we come across this video of the Blue Angels, we know that not only does it accurately reflect our values, but that we want to share it with you, our BDR customers!