The BDR Team gathers for bi-annual team development training!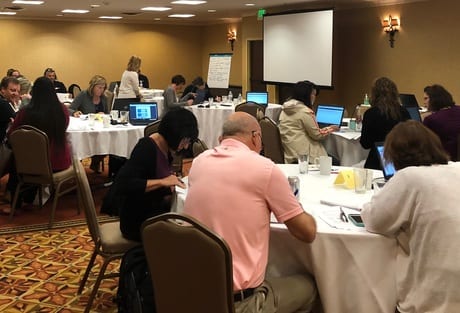 The month of June was the time for our semi-annual company meetings at the BDR Headquarters in Seattle, WA!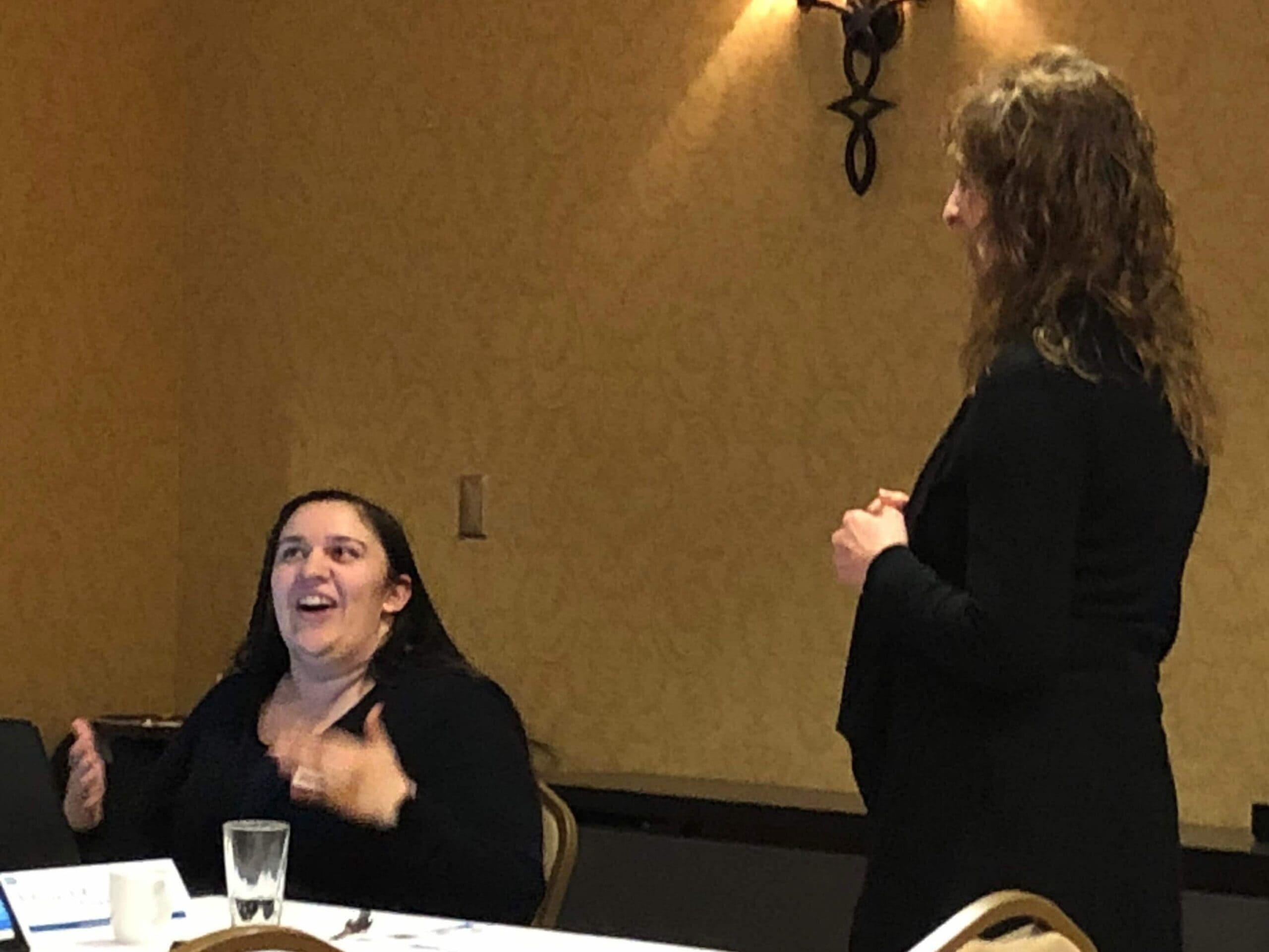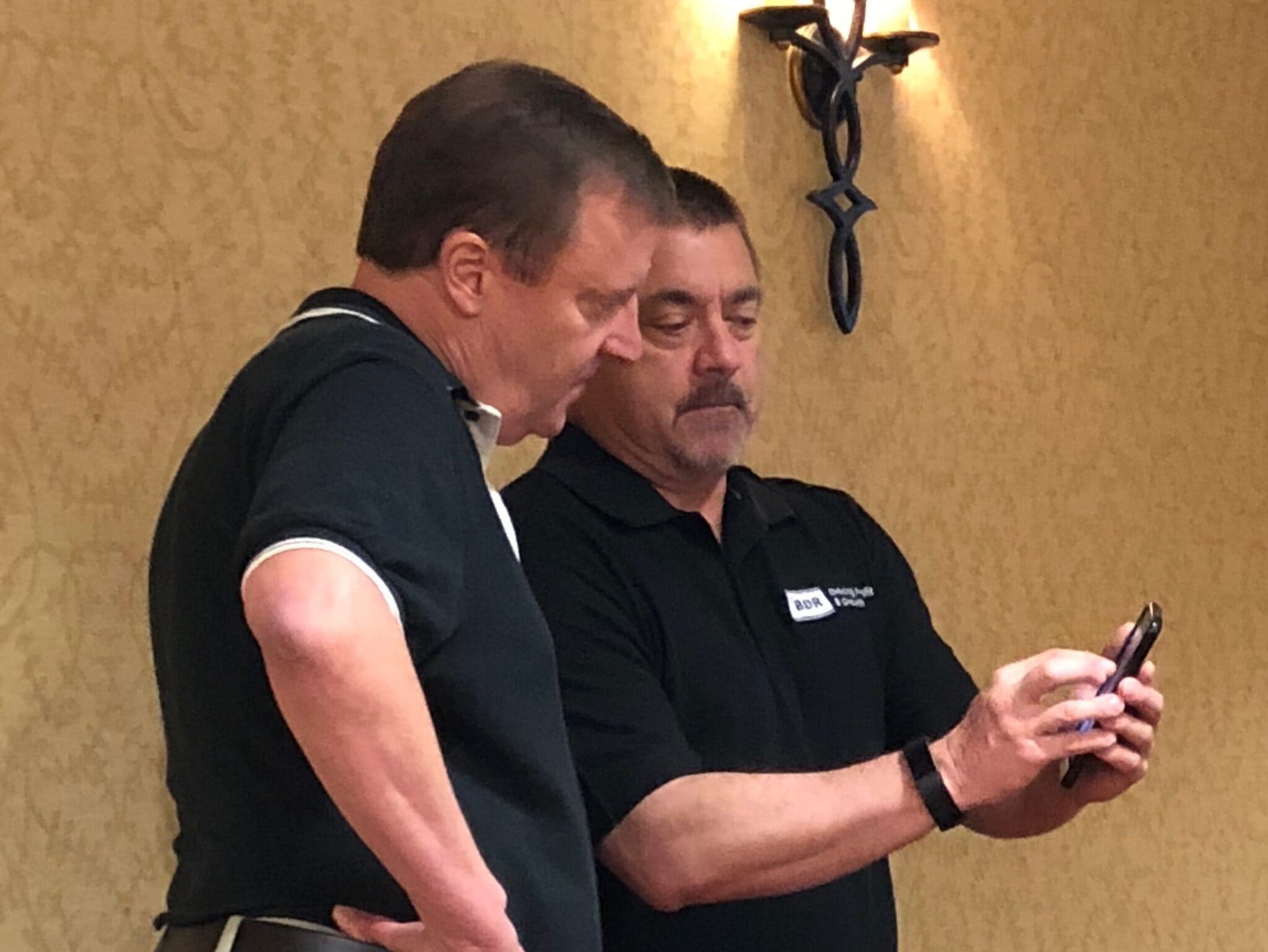 As a team, we encouraged each other to raise the bar on our performance to better serve our clients for years to come.
We also celebrated BDR's 20 years in business by having our cake and eating it too.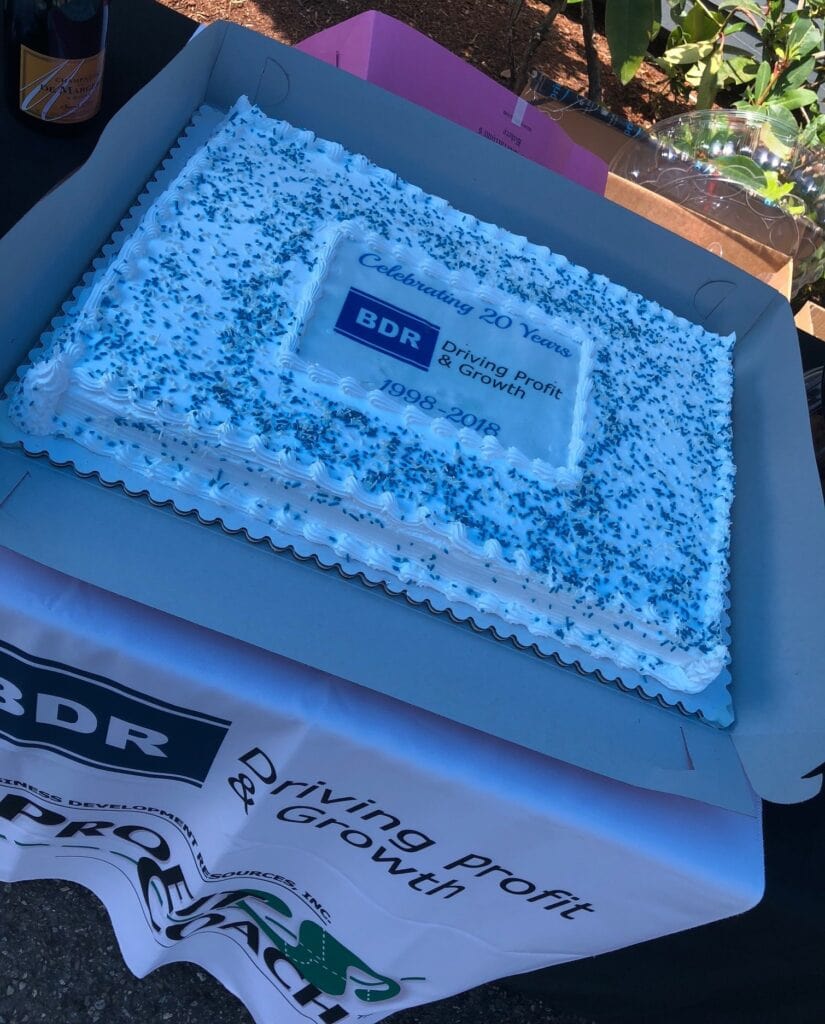 Each team member left pumped and ready to return to our clients with re-ignited energy and purpose!