Technicians earn NATE Continuing Education Hours at Top Gun Technician Excellence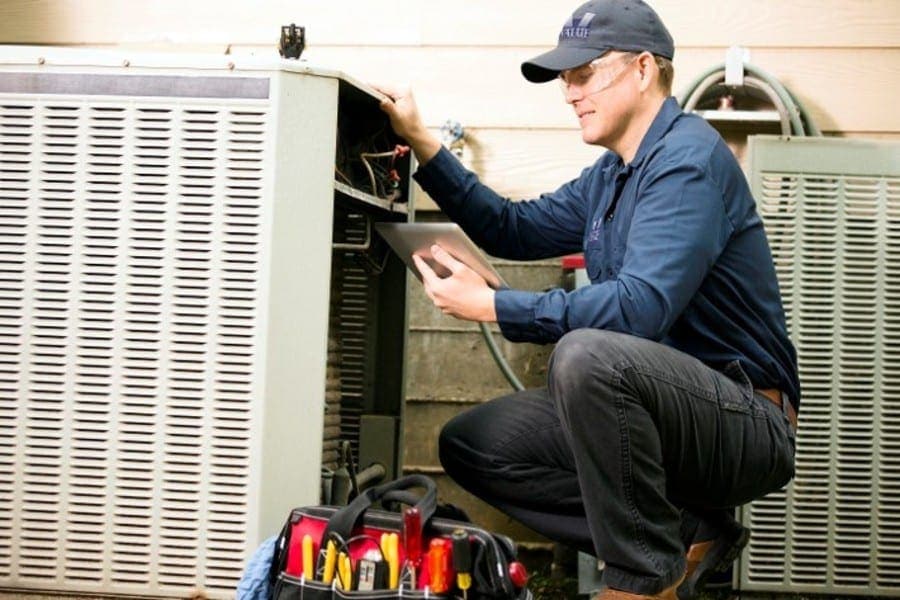 Train your most valuable replacement lead generators: your Technicians. Top Gun Technician Excellence is taking place on November 6-7, 2018 in Atlanta, GA and November 8-9, 2018 in Phoenix, AZ!
Top Gun Technician Excellence: Beyond Diagnostics is a two-day workshop that will provide Service Technicians with the "soft" skills to perform their job better.
Through a series of breakouts, Technicians will develop improved customer communications skills and learn how to drive customer satisfaction, sales leads, and referrals through a defined service delivery procedure.
Technicians will learn to:
Reduce callbacks
Improve revenue generation
Increase job satisfaction
Increase their overall value to the company

"I was more confident in presenting different options to the customer. I would definitely recommend this class to any other Technician."