Profit Launch, BDR's Business Planning Workshop, is selling out!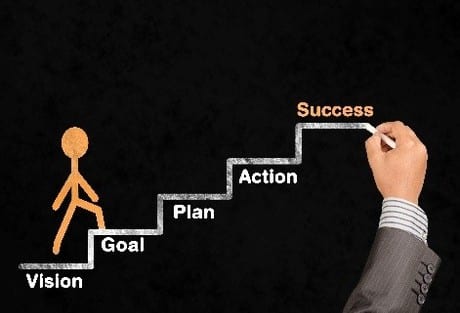 Don't miss joining us this fall for BDR's exclusive Business Planning Workshop, Profit Launch. Currently, five of the 8 scheduled Profit Launch sessions are sold out.
If you've never been to Profit Launch, there is still space in our September 19-21 session and our January 23-25 session!
Never in the history of Profit Launch have we had this many sessions sold out this early in the year!
Don't miss your chance to build your plan for personal and business freedom! Contact Angie Swartz today at angieswartz@bdrco.com or 206.870.1880 ext. 1120 to claim your spot at Profit Launch either in September or January!