Our new class, Structuring for Profit & Growth for 2018, was a success!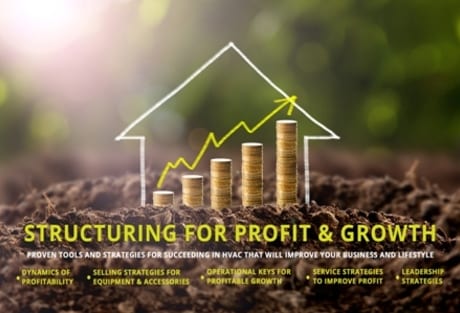 During the first session of Structuring for Profit & Growth for 2018, attendees learned cutting edge content on today's pressing topics.
Among the topics were delivering 360 degrees of trust in sales, selling to Baby Boomers through Millennials, how to capture the new "aging in place" market, and successful strategies for managing millennials.
Hear from some of our attendees on how valuable this information is!
"I have had the pleasure of attending several industry "coaching" venues. BDR has the best classes that I have ever attended. The trainers are phenomenal and the information is based on "real time." You can go back to your business and utilize the material immediately and realize benefits! I would highly recommend to any Owner / Senior Manager."

Bill Howard, Operations Manager
"The Structuring for Profit & Growth was the first BDR class I attended. What an eye-opening experience! I can't wait to start implementing some new procedures with our business and see it grow. I can't wait to attend another class to learn more. BDR is by far one of the best investments that you can make for your company!"

Amanda Wade, J.L. Anderson Heating & Cooling
Could you benefit from these strategies?
If you'd like more details on upcoming events, click here