Update the Financial Side of Your Business with Accounting & Office Management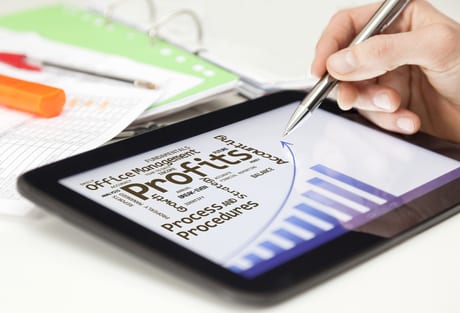 Accounting & Office Management is designed to educate owners and bookkeepers on the fundamentals of accounting and office management.
This course will review the proper methods and procedures of accounting, including general ledger maintenance and financial reporting. Attendees will work through specific exercises that apply the processes and procedures needed for accurate financial reporting and will learn to properly manage an administrative department.
Join us to learn and gain a clear understanding of how financial reporting is created, the processes that support it, and how to identify areas of opportunity thereby increasing the dealers' ability to attain double digit net profit and lay a strong foundation for future growth.
If you'd like more details on upcoming events, click here.