Labor Management: Retail Focus is back! Come and get reinvigorated and refocused!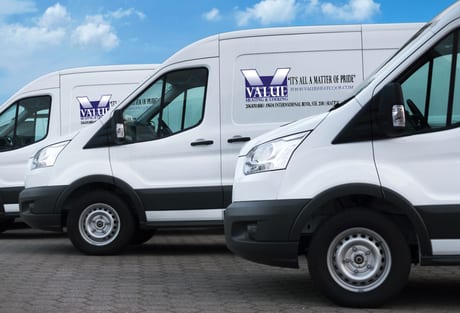 Labor Management: Retail Focus is back at to BDR University on Sept 11-12, 2018 in Atlanta, GA!
Labor Management: Retail Focus teaches dealers the opportunity cost of a lost labor hour, as well as how to leverage their existing crews into the most productive and efficient revenue and referral generating team possible.
After completing this course, you will have the knowledge you need to become the chosen company to work for in town, attracting the best Installers as employees.
You will also learn the "soft skills" your Installation team needs to know to ensure satisfied customers and generate valuable referral leads as they complete high quality installations.
"This class was excellent. Barry truly relates everything presented in a way that matters to us and sold the importance of implementing topics that were taught. I'm leaving this class with a tablet full of notes and things to do better. Great start, endless ideas for us to implement which we will start doing immediately."
Register today to claim your seat on Sep 11-12, 2018 in Atlanta, GA!
Upcoming sessions include Sep 18-19, 2018 in Phoenix, AZ and Nov 13-14, 2018 in Dallas / Fort Worth, TX.
Want to learn more? Visit our website to find out the details.