Labor Management: Retail Focus is back! Come and get reinvigorated and refocused!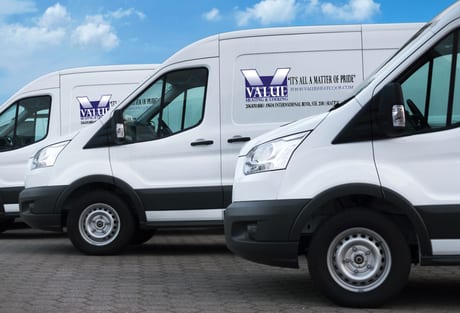 Labor Management: Retail Focus teaches dealers the opportunity cost of a lost labor hour, as well as how to leverage their existing crews into the most productive and efficient revenue and referral generating team possible.
After completing this course, you will have the knowledge you need to become the chosen company to work for in town, attracting the best Installers as employees.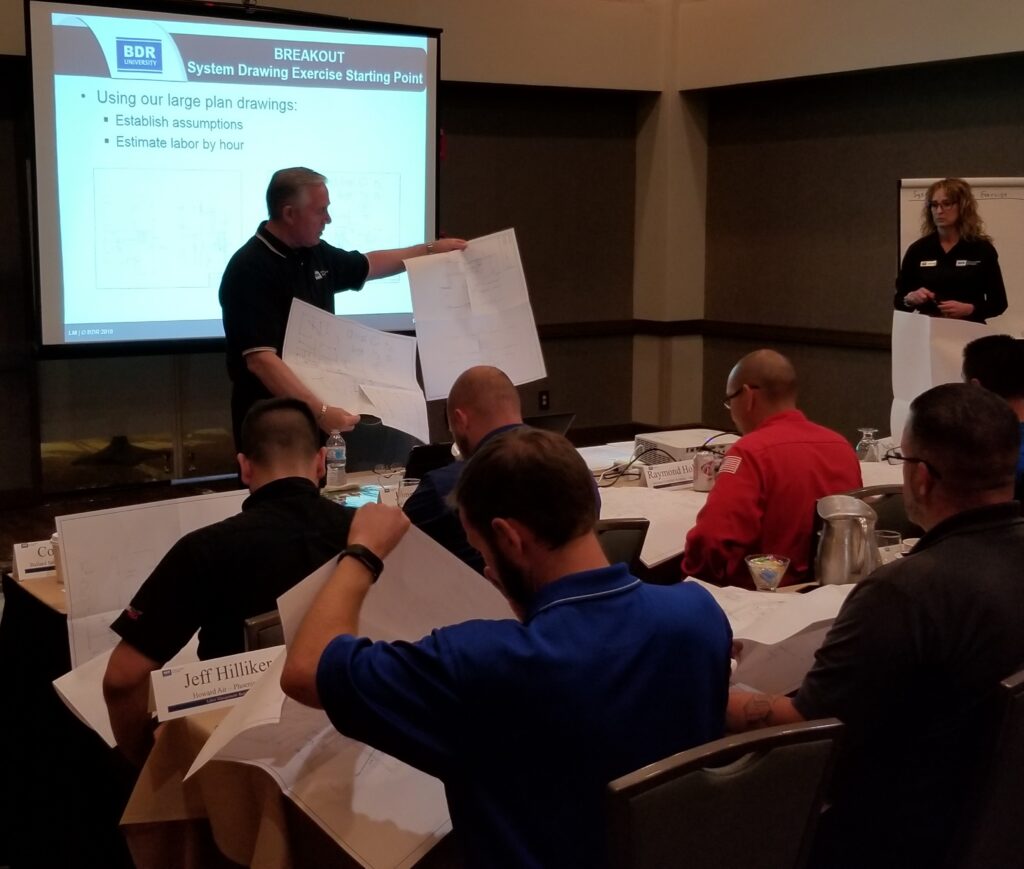 You will also learn the "soft skills" your Installation team needs to know to ensure satisfied customers and generate valuable referral leads as they complete high quality installations.
If you'd like more details on upcoming events, click here