January 2018 Classes Are Here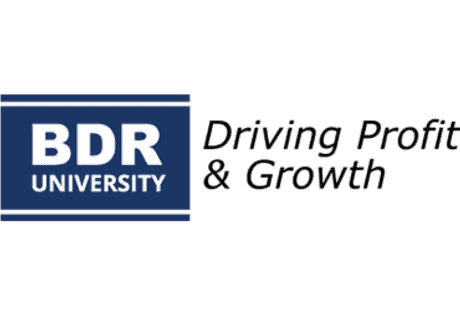 With 2018 just around the corner, we're excited to announce our January class schedule! Check out the list below to see what classes could benefit you and your company!
Structuring for Profit & Growth – New Class!
January 23-24, 2018 in Phoenix, AZ
Recruiting & Retaining Great Employees
January 25, 2018 in Seattle, WA
Successfully Developing & Managing Employees – New Class!
January 26, 2018 in Seattle, WA
Structural Sales – Part 1
January 30-31, 2018 in Dallas, TX
If you have any questions before registering, feel free to contact Angie Swartz at 206-870-1880 or angieswartz@bdrco.com.
We would love to see you in class!