Is your team working together to reach your revenue goals?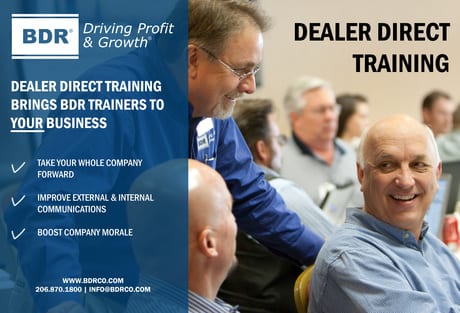 Do you want more revenue from your Technicians & Installers?

BDR dispatches our top Trainers to your place of business to help your team embrace change and accomplish your company's initiatives. This results in driving the profit & growth needed for the longevity of your company.
With Dealer Direct, BDR trainers come to your company to help your Technicians and Installers learn how to improve customer service and capture more revenue opportunities.
BDR's Dealer Direct classes help:
Increase your monthly install truck revenue
Increase your monthly service truck revenue
Improve your company's working capital
Attain a higher close rate
Reduce callbacks
Maximize cash flow
Generate more leads for service and sales
Examples of skills practice at Dealer Direct trainings: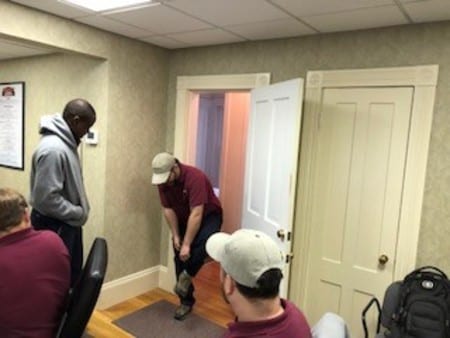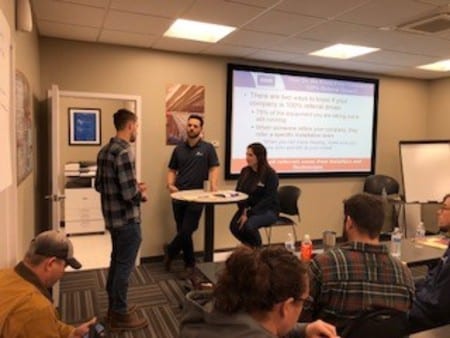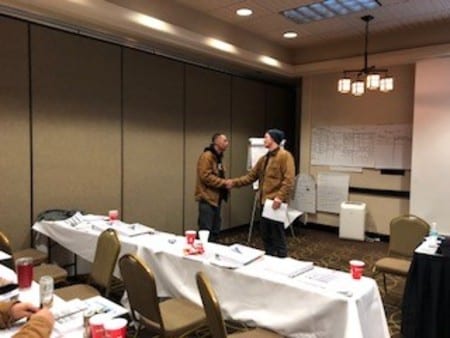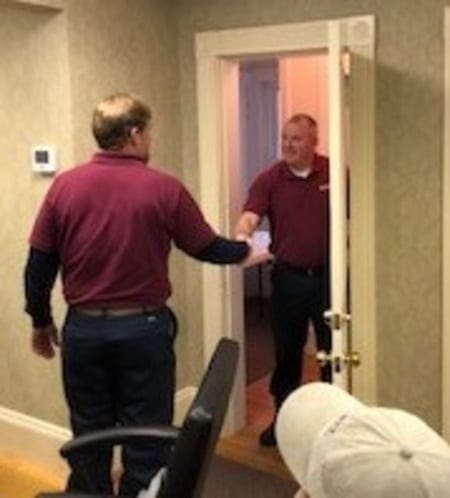 Schedule your team's Dealer Direct Training class now!
Consider Dealer Direct Training!

Reach out to BDR Distributor Relationship Specialist, Candy Cunningham. If you'd like more details on upcoming events, click here.
Learn more about BDR's Dealer Direct classes!