Hear about Commercial Maintenance Sales went in Seattle!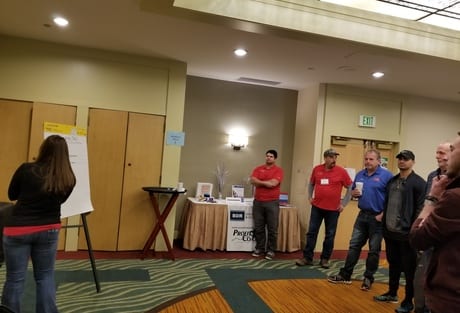 During our 2018 session of Commercial Maintenance Sales, attendees learned best practices for driving high-margin negotiated commercial replacement sales while building a profitable maintenance client base.
Hear from some of our attendees on how valuable this class is:
"What I liked most about this class was the high level of interaction."
Ryan Stewart, Henry Heating & Cooling
"I loved the structured roadmap that I can follow to be successful and profitable."
Doyle Wells, AirCo
"I enjoyed the structure of the sales process."
Robb Ginn, Day & Night Air
If you didn't get to join us this time, Commercial Maintenance Sales will be back in February of 2019!