Have you heard about BDR's new workshop for retail sales professionals?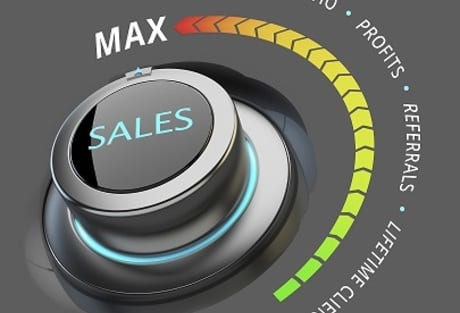 Top Gun Sales Excellence, BDR's new annual training workshop for retail sales professionals, is on its way!
This interactive, energetic session will be a detailed, step-by-step workshop of the entire BDR sales process, using video examples and hands-on skills practice with sales tools and real-world sales situations.
This class will be held in Seattle and limited to 25 attendees. Stay tuned for the date and more details about this much anticipated course!
Click here to email Angie Swartz and add your name to the Interest List! You'll be placed on a marketing email list to receive more details as they become available!