Get excited about your business again by attending Structuring for Profit & Growth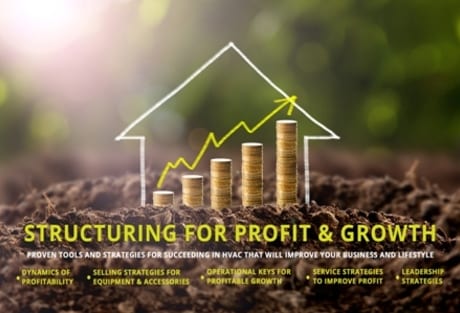 Our first class of 2018 is a brand-new class for our BDR University offering: Structuring for Profit & Growth on January 23-24, 2018 in Phoenix, Arizona!
Receive the tools you need to meet the demands of today's market
Visualize what you can do in and for your company for it to flourish now and in the future
Get energized and rediscover why you began your business in the first place
Sound like a class you could benefit from? Register now for the January session on the 23-24 in Phoenix, AZ! Upcoming sessions include February 6-7, 2018 in Atlanta, GA and March 6-7, 2018 in Dallas, TX.
Need a refresher on what all is covered in the class? Click here