February 2018 Classes Are Here!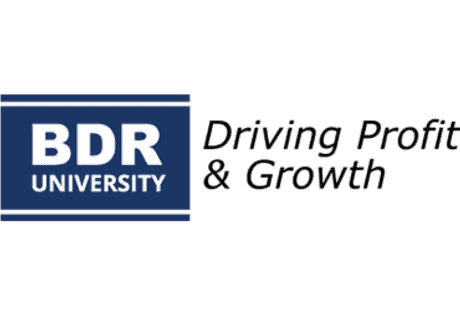 Check out the list below to see which February classes could benefit you and your company!
Structuring for Profit & Growth (New class for 2018!)
Feb 6-7 in Atlanta, GA
Top Gun Technician Excellence
February 15-16 in Dallas, TX
Commercial Maintenance Sales
February 22-24 in Seattle, WA
If you have any questions before registering, feel free to contact Angie Swartz at 206-870-1880 or angieswartz@bdrco.com.
Sign up today and come say hello!