Earn NATE CEHs while improving your customer service skills at Top Gun Technician Excellence.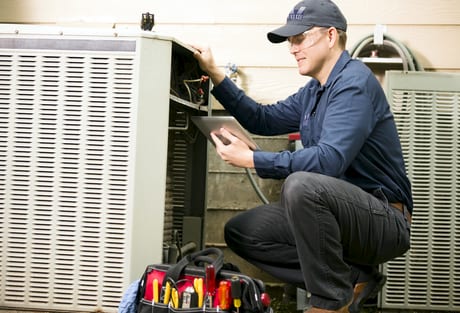 Top Gun Technician Excellence-Beyond Diagnostics is a two-day, skills class that will provide Service Technicians with the "soft" skills to perform their job better.
Through a series of breakouts, Technicians will develop improved customer communications skills and learn how to drive customer satisfaction, sales leads, and referrals through a defined service delivery procedure.
Technicians will learn to:
Reduce callbacks
Improve revenue generation
Increase job satisfaction
Increase their overall value to the company
This class is eligible for 16 N.A.T.E. Continuing Education Hours
If you'd like more details on upcoming events, click here