Dealers Learn the Language of Business at BDR-U Accounting Training in Phoenix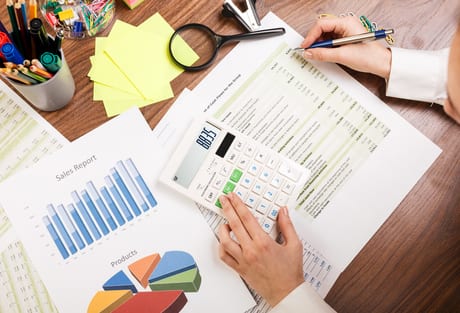 BDR University does it again! We rocked Phoenix with our Accounting & Office Management class led by Kim Archer. Who knew Administrative Assistants, Office Managers, Operations Managers, Bookkeepers, and Owners could learn so much about the fundamentals of accounting in two days!
Attendees learned how to look at their businesses both as a whole and as a system of parts through the lens of accounting. Students found new ways to think critically about the way these parts interact, and for what purposes.
In addition to learning how to apply the principles of HVAC-specific accounting, our attendees are now fully aware of structure, how companies go through overhead cycles, and have a better understanding of how to reduce growing pains.
Dealers left with expanded accounting knowledge and were enthusiastic and recharged about returning to their businesses to implement what they learned.
Accounting & Office Management will return to BDR University in 2018. Stay tuned!