Dealer Direct Q&A with Dave Consulo: Day 5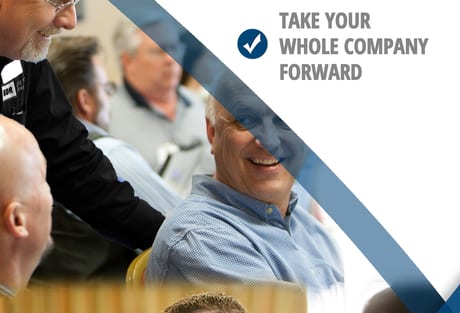 This week was all about Dealer Direct. Learn about the fastest growing part of BDR!
Yesterday, Dave Consulo answered the question "What is the best part of Dealer Direct for you?"
Our question for today: HOW DO I SIGN UP FOR DEALER DIRECT TRAINING?
Dave's Answer: Ask your BDR coach for more information or you can contact Candy Cunningham, BDR's Dealer Direct Specialist to sign up: candycunningham@bdrco.com, 206.249.0607 CST. You can also learn more at www.bdrco.com .
That concludes our week of Dealer Drect Q&A! If you're ready to take the leap, contact Candy Cunningham at the email above and capitalize on the opportunity to teach, encourage, and motivate your team toward profit and growth!