Dealer Direct Q&A with Dave Consulo: Day 3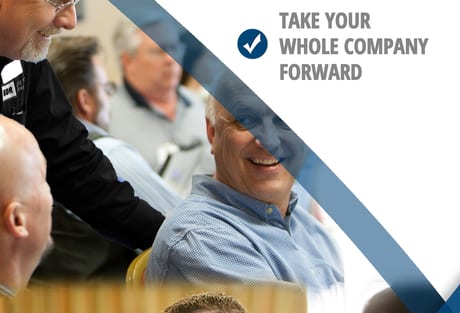 This week is all about Dealer Direct. Learn about the fastest growing part of BDR!
Yesterday, Dave Consulo answered the question "What Dealer Direct classes are available?"
Our question for today: HOW IS DEALER DIRECT DIFFERENT FROM A STANDARD BDR CLASS?
Dave's Answer: Dealer Direct is different because we are focusing on just your company. This allows us to maximize our time and focus on key action items that are going to drive profitability, promote a great company culture, and achieve your goals. Your team will be able to take what they learn and implement it immediately.
Stay tuned for Dave's answer to tomorrow's question: "What is the best part of Dealer Direct for you?"