Business Development Resources Anticipates its 20th Anniversary!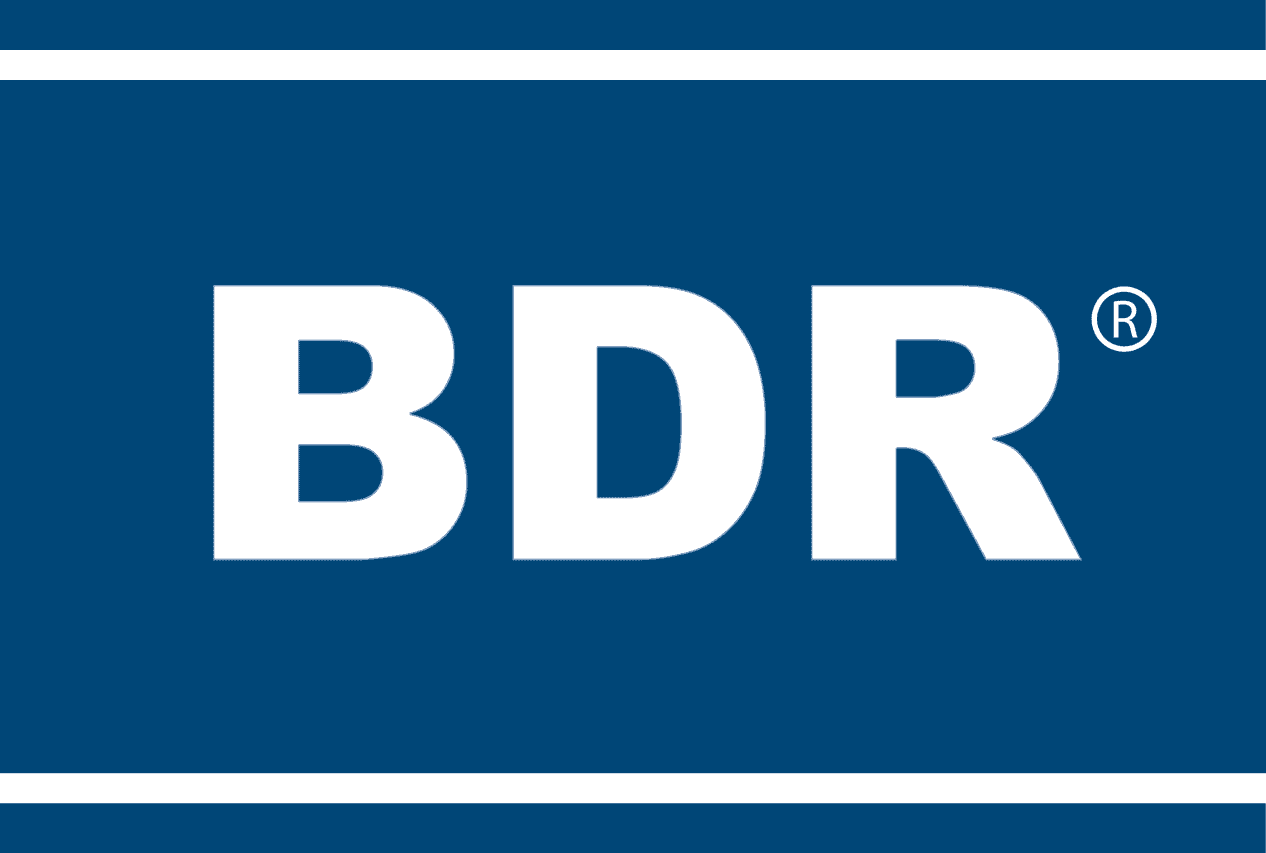 BDR is anticipating its upcoming 20th anniversary on June 11, 2018!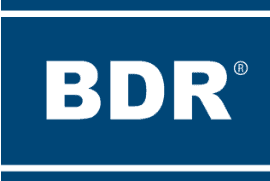 We have been driving profit and growth for our clients for two decades. We are anticipating this milestone in our company. Be sure to watch for more to come in the next couple months!