Build your process for $3M+ in HVAC sales at Structural Sales Part 1!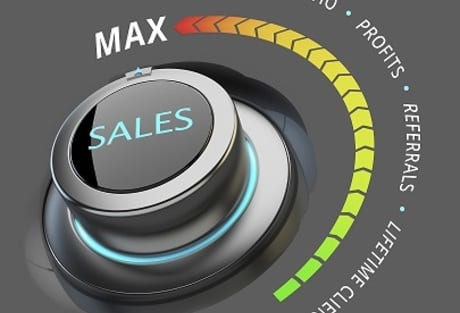 Begin the new year by attending Structural Sales: Part 1 on January 30-31, 2018 in Dallas, TX.
Structural Sales – Part 1 Develop a structured retail sales process focused on driving tremendous results. You will learn how to increase sales of high efficiency equipment and accessories while generating referral leads and great testimonials.
Past attendees are selling $2.0 million, $2.5 million, and $3.0+ million annually.
Register today!