Build your business plan with BDR to turn your vision for your company into a reality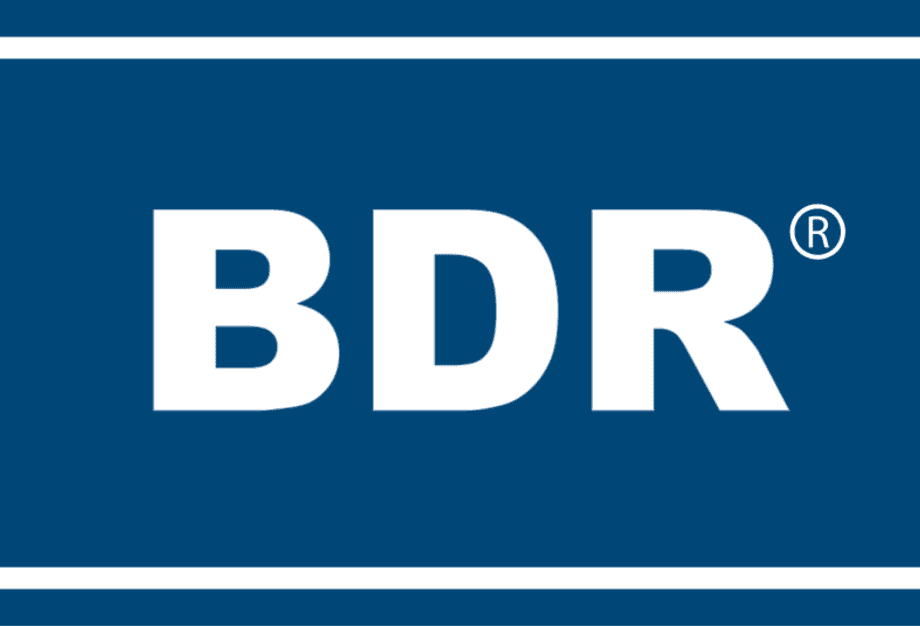 Profit Launch has been added to the BDR University schedule on September 19-21 in Seattle, WA!
Profit Launch is BDR's exclusive business planning workshop that helps contracting companies from across the nation develop a comprehensive business plan encompassing all departments: front and back office operations, marketing, advertisnig, sales, service, and leadership development. At the end of this 3-day session, each company leaves with a complete, printed business plan that will drive their profit and growth for years to come.
At this powerful and motivating session, you will work side-by-side with the BDR Coaching Team to build your five-year strategic business plan. After 3 days of intense instruction and application, you will take home a completed business plan.
Sound like a class you could grow from? Contact Angie Swartz at angieswartz@bdrco.com for more information!
If you'd like more details on what this class covers, click here.