Build Your Business Plan with BDR to Make Your Dream Company into a Reality!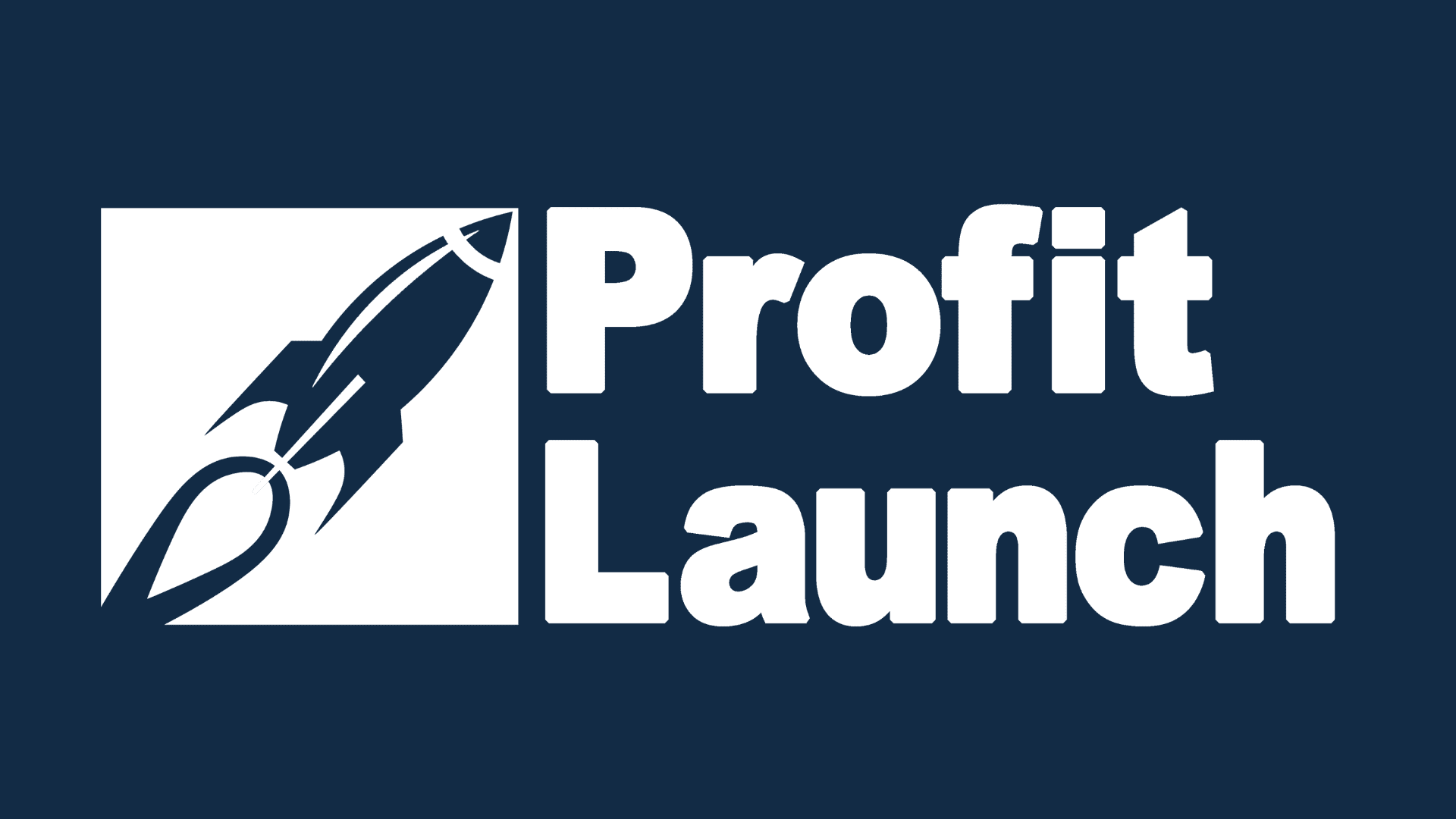 Profit Launch is BDR's exclusive business planning workshop that helps contracting companies from across the nation develop a comprehensive business plan encompassing all departments: front office and back office operations, marketing, advertising, sales, service and leadership development.
At this powerful and motivational session, you will work side-by-side with the BDR Coaching Team to build your five-year strategic business plan. After three days of intense instruction and application, you will take home a completed business plan that will drive your business profit and growth for years to come.
"I took over a family owned business 12-years ago doing Plumbing, Heating and Cooling. Last year we wrote our first business plan at Profit Launch. My coach Gary helped us set some goals that I thought were unachievable, but we are on target so far. Another Wahoo is our financials were a mess and my financial coach helped us organize them and I can see where our money is going now and I know where to work on our business now."

Charles Grimes, Charcool Heating & Cooling
If you'd like more details on upcoming events, click here