Build your business plan with BDR to make your dream company into a reality!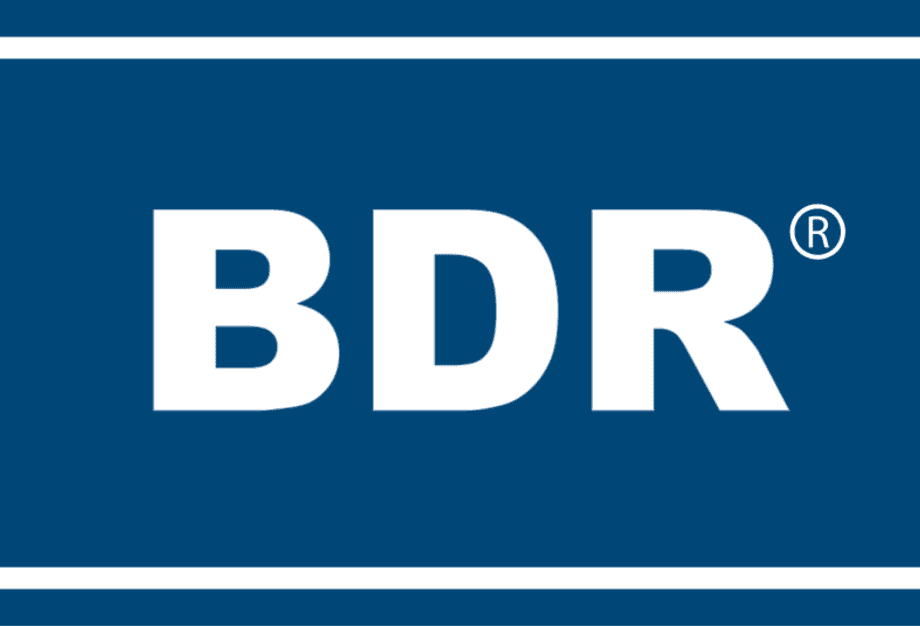 Profit Launch has been added to the BDR University schedule in Seattle, Washington!
Profit Launch is BDR's exclusive business planning workshop that helps contracting companies from across the nation develop a comprehensive business plan encompassing all departments: front office and back office operations, marketing, advertising, sales, service and leadership development.
At this powerful and motivational session, you will work side-by-side with the BDR Coaching Team to build your five-year strategic business plan. After 3 days of intense instruction and application, you will take home a completed business plan that will drive your business profit and growth for years to come.
"With BDR help, management style went from finding out what our employees are doing and stop them…to putting a plan together and helping them. My managers run the business now and just provide guidance and motivational speaking."
Mike Douglas, Owner, Advent Air Conditioning, Residential Contracting Business of the Year 2014, Contracting Business Magazine
"Able to leave the business and it runs smoothly for me, which I'm thrilled about. Appreciate BDR and what they have done last 4-5 years."
Rob Brown, B & C Mechanical Services
"I took over a family owned business 12-years ago doing Plumbing, Heating and Cooling. Last year we wrote our first business plan at Profit Launch. My coach Gary helped us set some goals that I thought were unachievable, but we are on target so far. Another Wahoo is our financials were a mess and my financial coach helped us organize them and I can see where our money is going now and I know where to work on our business now."
Charles Grimes, Charcool Heating & Cooling
Sound like a class you could grow from? Register Now for Profit Launch in Seattle, WA!
If you'd like more details on what this class covers, click here.