Build your business plan with BDR to achieve business and personal freedom!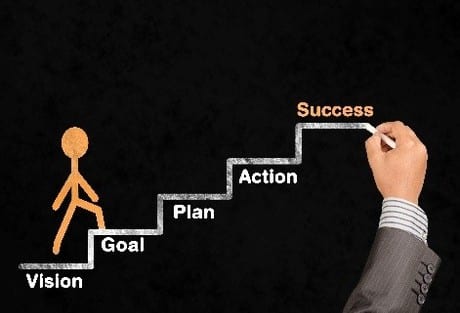 Build a plan for greater freedom and a better future!
Profit Launch is BDR's exclusive Business Planning Workshop that helps contracting companies from across the nation develop a comprehensive business plan encompassing all departments: front office and back office operations, marketing, advertising, sales, service and leadership development.
At this powerful and motivational session, you will work side-by-side with the BDR Coaching Team to build your five-year strategic business plan. After 3 days of intense instruction and application, you will take home a completed business plan that will be your roadmap to business and personal freedom and a better future.
"With BDR's help, my management style went from finding out what our employees are doing and stopping them…to putting a plan together and helping them. My managers run the business now and just provide guidance and motivational speaking."
Mike Douglas, Owner, Advent Air Conditioning, Residential Contracting Business of the Year 2014, Contracting Business Magazine
Hear from a dealer who has come to Profit Launch and achieved incredible results:
Joshua Davis, General Manager at AccuTemp
Sound like a class that you or someone you know could benefit from? Register Now for Profit Launch in Seattle, WA!
If you'd like more details on what this class covers, click here.