Become a leader who can get results at BDR's leadership workshop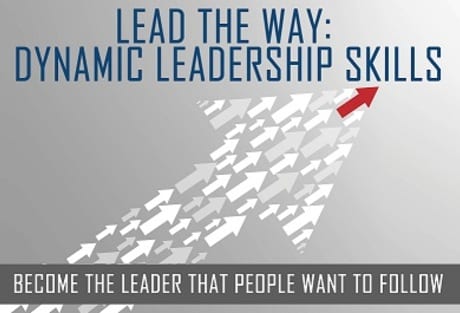 Lead the Way: Dynamic Leadership Skills is coming to Dallas, TX on May 2-3, 2019!
We are excited to announce that BDR's HVAC leadership course is coming to Dallas!
Lead the Way: Dynamic Leadership Skills is geared to Owners and Managers who want to grow their leadership skills to keep pace with today's ever-changing business climate. This class is built specifically for the leadership needs of HVAC companies.
Managing isn't leadership, and this class shows the way for Owners and Managers to become true leaders and motivators. We help you develop the skills to be a dynamic leader who can communicate your vision for your company's future and inspire your team to do what it takes to reach your common goals.
By attending, you will:
Learn how to become a dynamic leader
Understand your leadership role now and in the future
Develop and establish the business structure needed for profitable growth
Become the person that people will follow
Become the leader that people want to follow!
See what a past attendee said:
"Great class! Unlike any other training. Really makes you think about ways to improve everyday work relationships." – Mike Knueve, Knueve & Sons, Inc.
*This class is led by a trainer who is a John C. Maxwell certified leadership speaker and coach.
Sound like a class you could grow from? Register now for the May 2-3, 2019 in Dallas, TX!
If you'd like more details on what this class covers, click here.