BDR's latest Residential Maintenance class a big hit with dealers!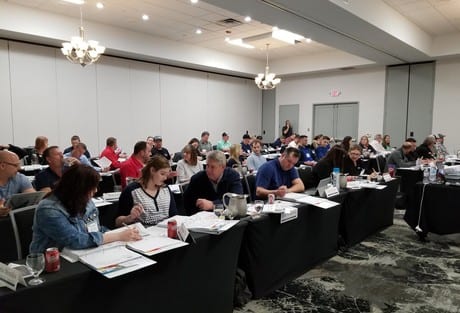 BDR recently delivered its latest Residential Maintenance Sales class in Dallas, TX!
At Residential Maintenance, attendees learned how to "weatherproof" their business with a well-managed, profitable maintenance agreement program.
This workshop was full of interactive exercises and skills practice of the real-world skills students need to succeed.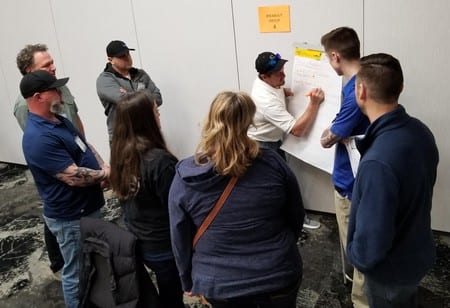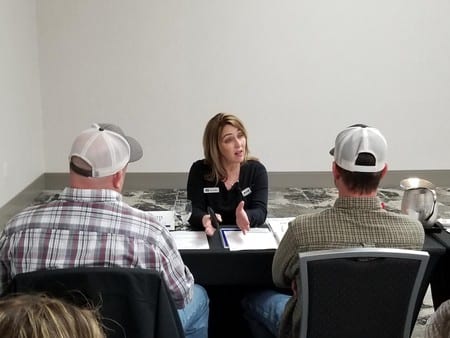 By developing their maintenance program, dealers learned how to stabilize profits and cash flow in their companies and develop a long-term client base instead of one-time customers. In addition, attendees also gained knowledge on developing a lead replacement pool and retain a consistent labor force by providing work year-round.
Sounds like something your company can benefit from? Click HERE to check out other upcoming workshops BDR is offers!