BDR's Business Planning Workshop, Profit Launch is coming soon!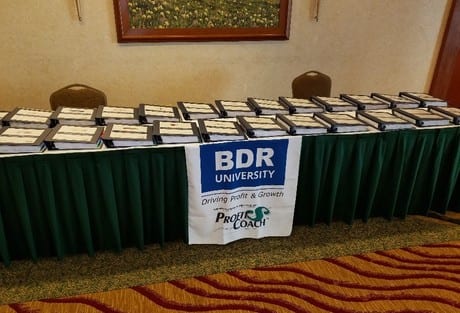 Our team is getting ready for the start of a new business planning season at Profit Launch that begins in September. We can't wait to help you build the strategic business plan that will help make your dreams a reality. All we need is you!
Want some more information? Click here!